Happy Birthday to my wonderful amazing incredible daughter Megan, aka M.E. ("emmy"), who was born twelve years ago but who combines the sophistication and maturity of a young woman of eighteen with the curiosity and openness of a six-year-old kid.
A self-portrait: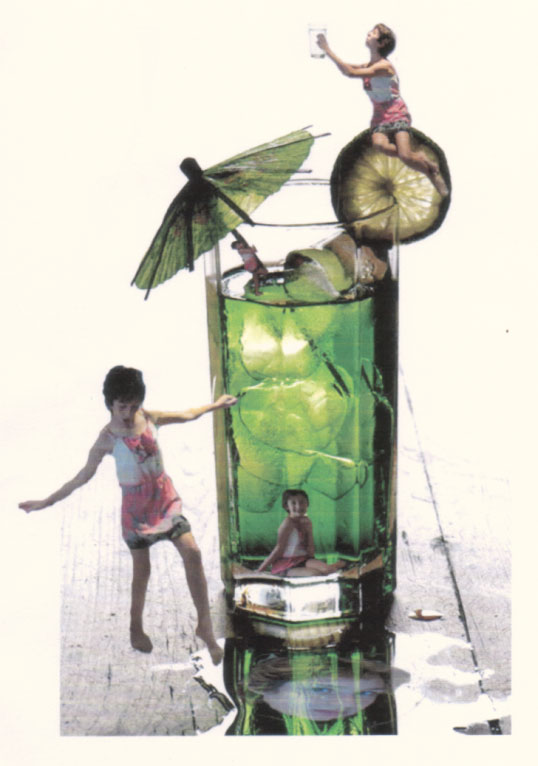 It captures her perfectly, including the self-referential aspect that she did it herself :)
As she would say, "I'm ME!"