| | |
| --- | --- |
| Solvang Double! (in 10:38) | |
Good morning! I know you all eagerly scanned your feed readers this morning to find out how my ride in the Solvang Double went yesterday... it went great. A perfect beautiful day for riding... rode the first 100 miles in 5:15, which would have been my best Century ever, and the entire 200 in 10:38, which is my best time for a Double.
I flirted with cramping at about 170 miles but figured out the key: salt! I had some string cheese just as things were turning pear-shaped and felt instantly better. Glad I now know.
Some pictures: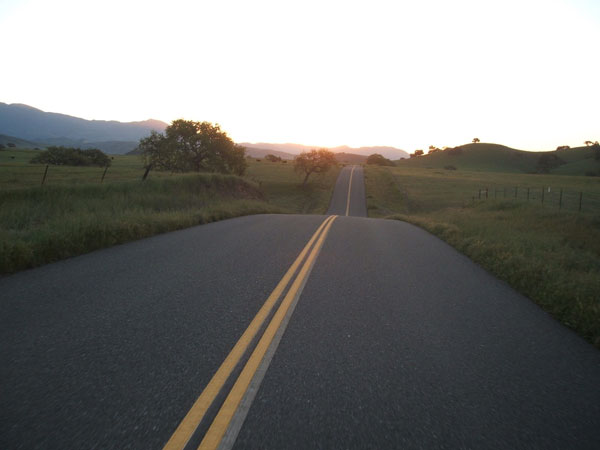 rolling hills East of Santa Ynez, as the sun rises...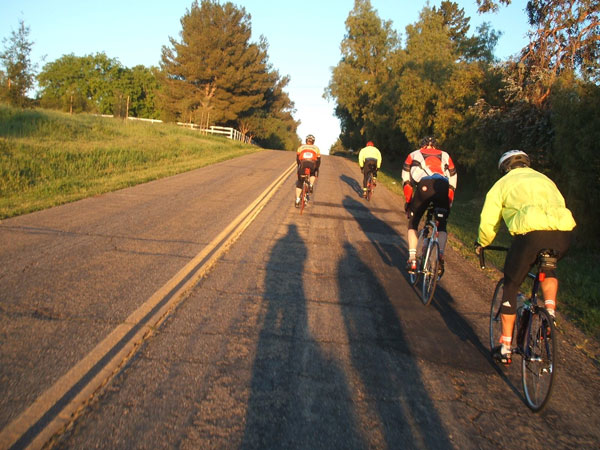 early morning paceline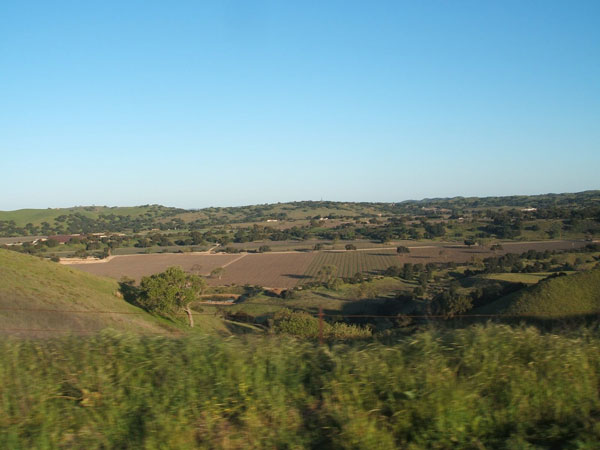 overlooking Foxen winery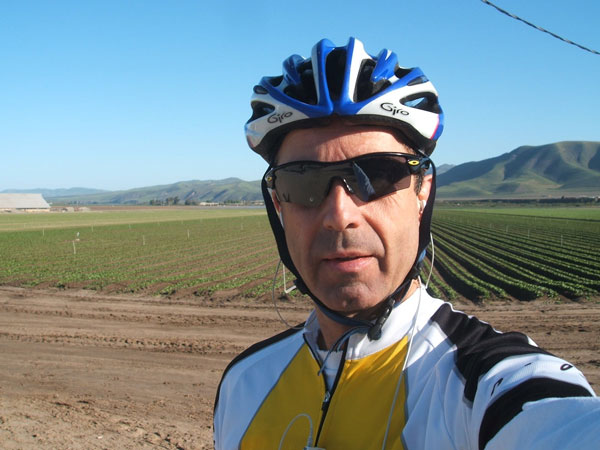 at Sisquoc checkpoint, with wonderful-smelling farmland in the background
I was happier than I look :)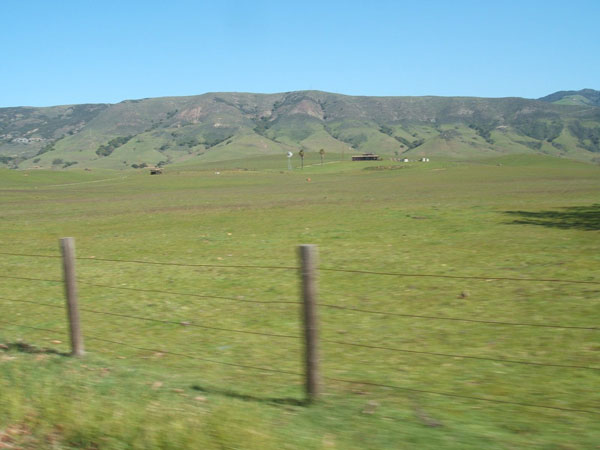 lots of beautiful grazing land East of Santa Maria near Bull Canyon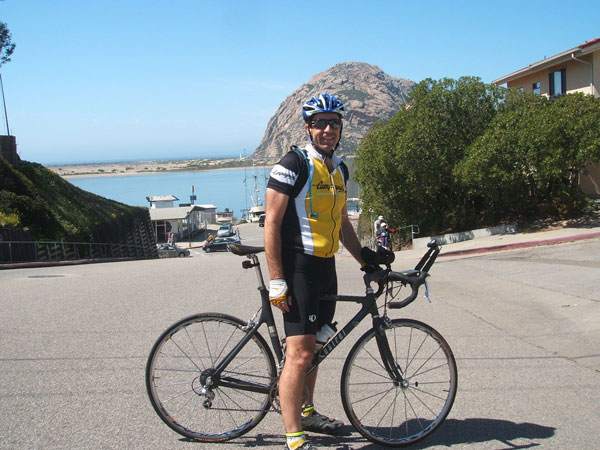 at the Morro Bay checkpoint, with the famous rock and wonderful little harbour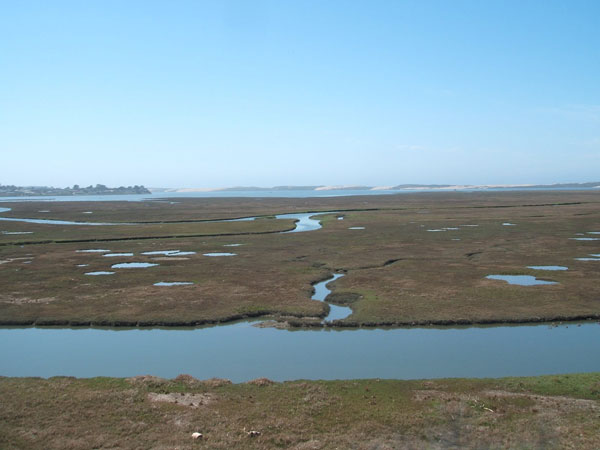 salt flats Northwest of Guadalupe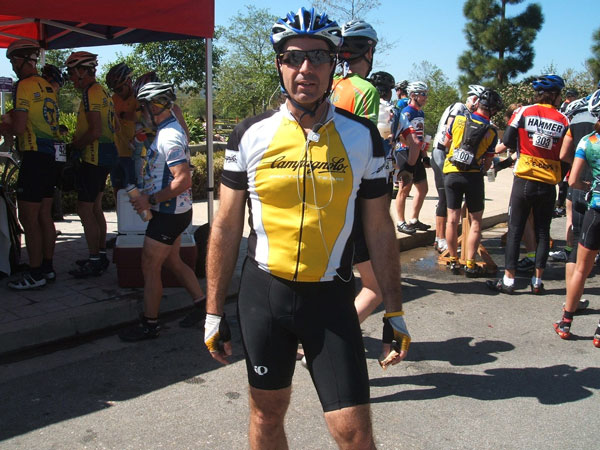 yay I made it! two hundred miles...
I must confess I'm feeling quite pleased with myself... I knocked 20 minutes off my time in this ride last year, and [I think] have a handle on the cramping that plagued me in the Century two weeks ago.
Next up: The Mulholland Challenge, a mere century but with 12,000' of climbing (!), in the Santa Monica mountains, and that night, the Midnight Express, a 50-mile ride in the hills above La Cañada. Stay tuned...