So today I found myself in the Carnelian Room, top floor of 555 California, fka BofA Center, overlooking San Francisco, accompanied by a delightful Pinot. It was a perfect day, stunning really, with gorgeous views in every direction.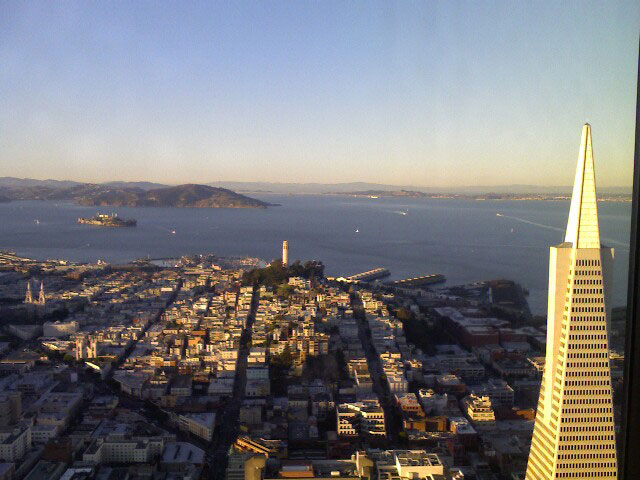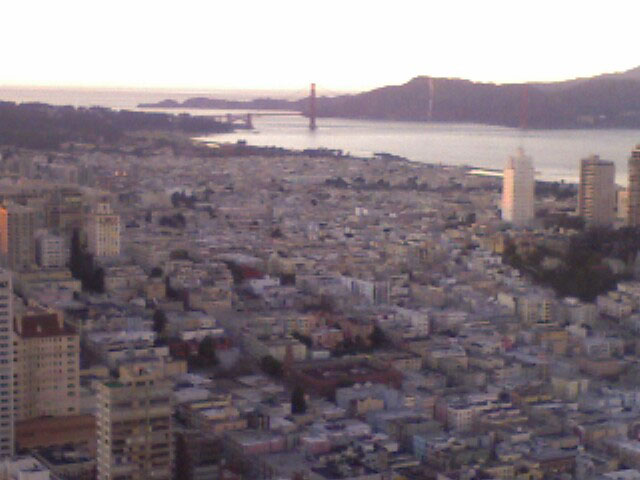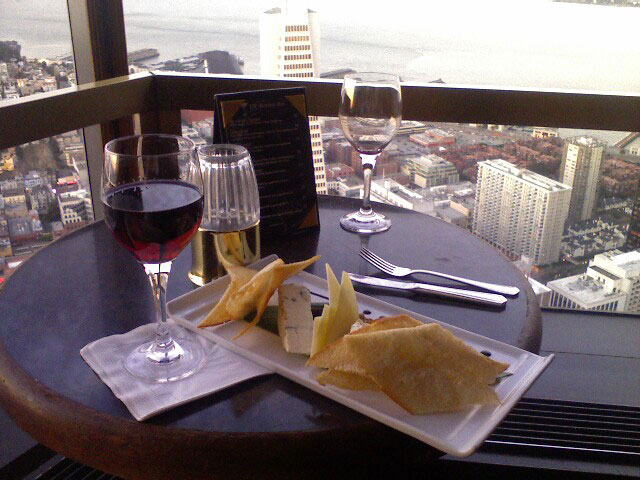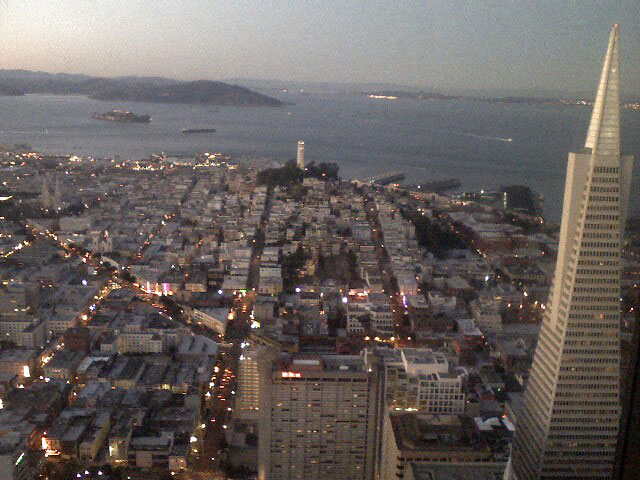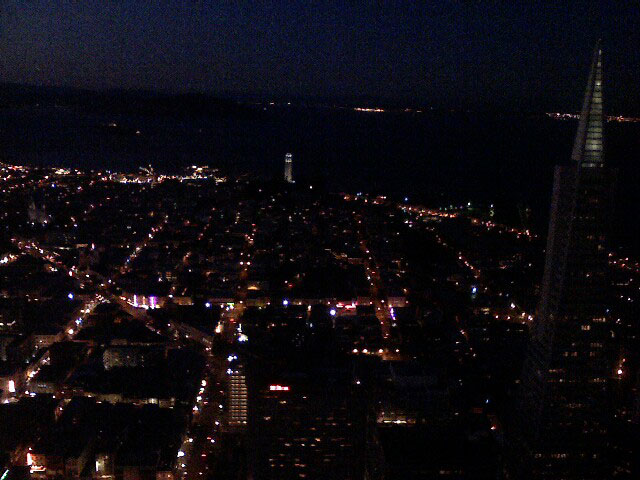 After drinking my fill of the Pinot and the view, I sat down to a magnificent dinner of roasted white asparagus and rare venison, paired with Duckhorn Merlot and capped with a chocolate soufflé.
And you may ask yourself, "how did I get here?"