Yesterday I rode the PCH Randonneurs 200K, kicking off the riding season. It was a flat course, started in Ventura and down the coast to Malibu and back, and then up the coast to Montecito and back. In the morning it was super windy, making things a bit "interesting", but the wind died off during the day and it ended up being gorgeous.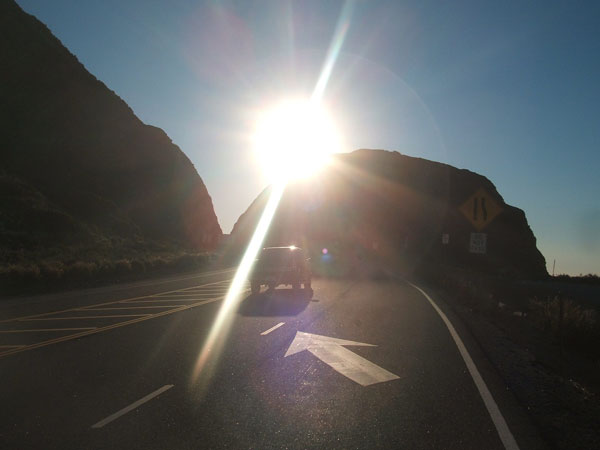 mile 15: sunrise over Mugu rock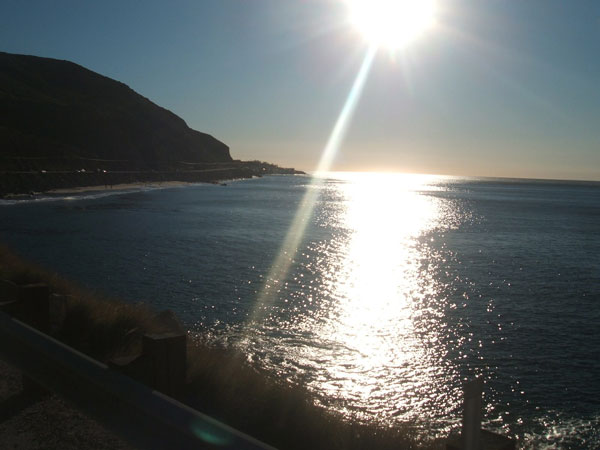 mile 20: Pacific scene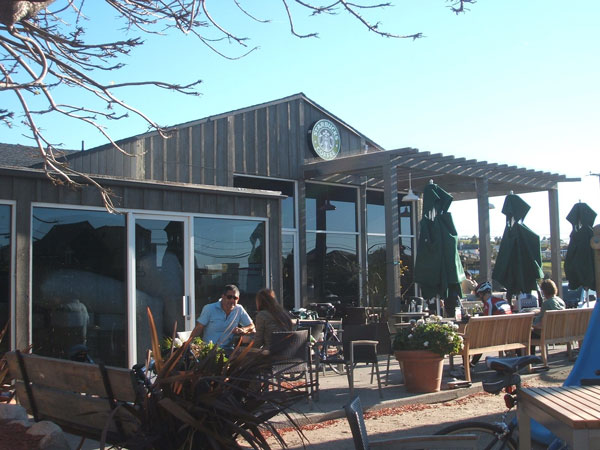 mile 35: first turnaround: Starbucks at Trancas Canyon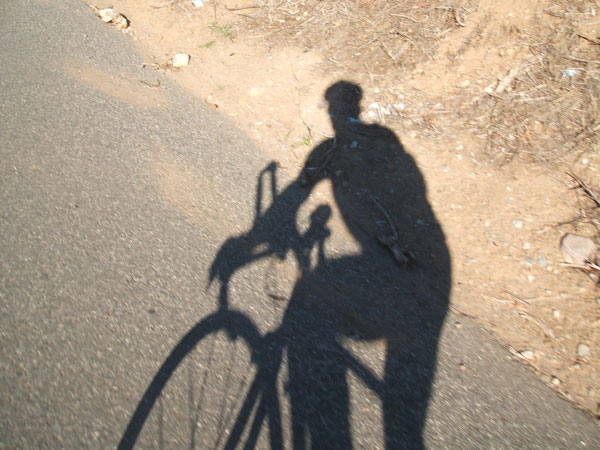 mile 40: self-portrait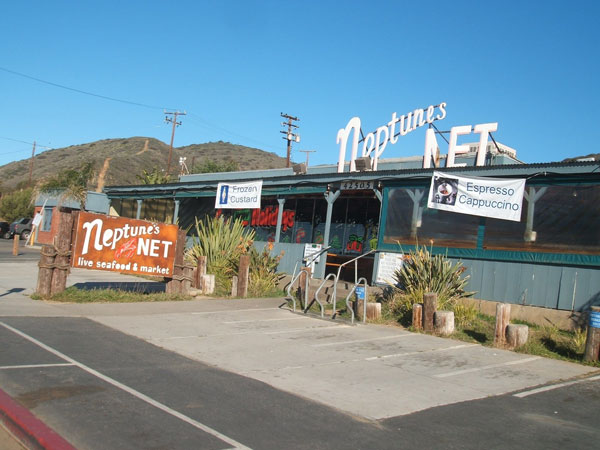 mile 45: this place will host 100s of bikers later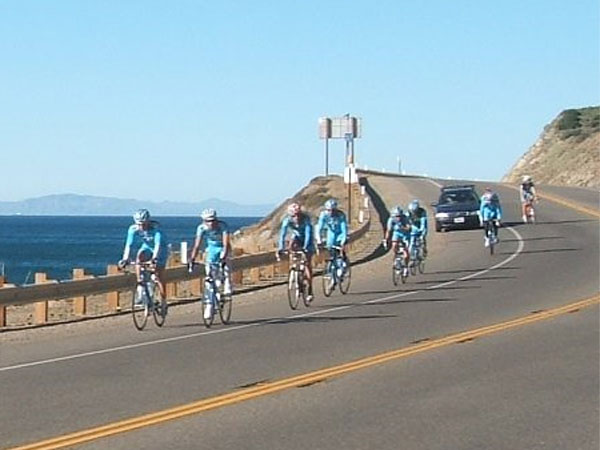 mile 50: Team Astana out for a training ride!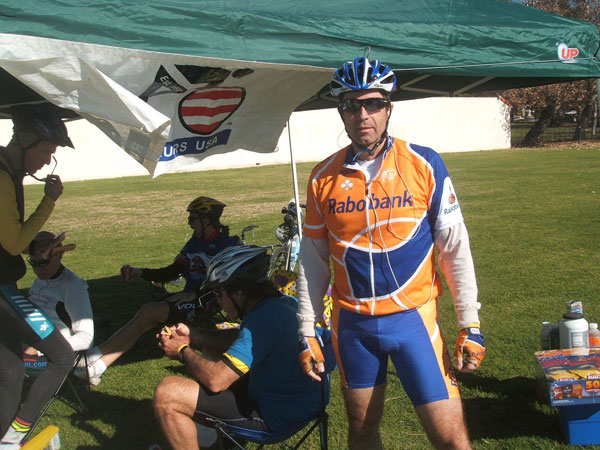 mile 75: Ventura checkpoint; feeling good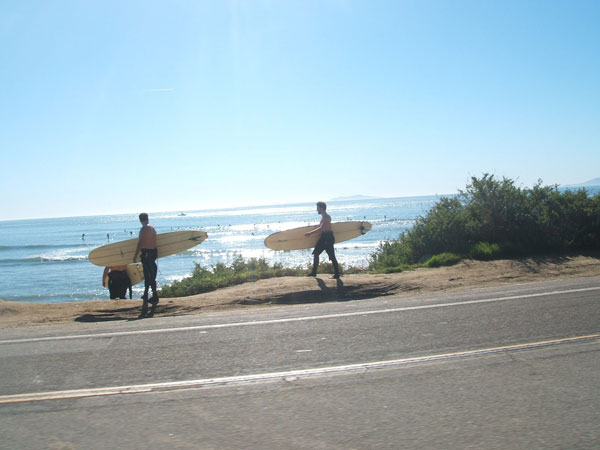 mile 90: surf's up: California in January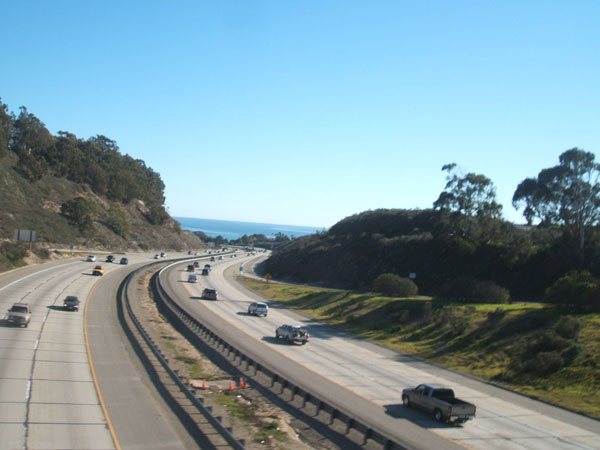 mile 110: the freeway in Carpinteria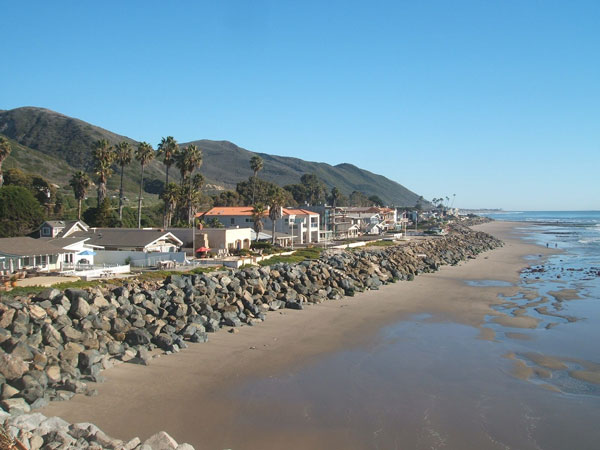 mile 125: Rincon Beach
For the record it took me 7:07 riding time for 125 miles (200K), an average of 17.5mph; not bad considering the wind. Oh, and I finished third! (Two guys on recumbants beat me; I never even saw them.)
Next up: The Stagecoach Century in Ocotillo, next weekend. Should be fun...