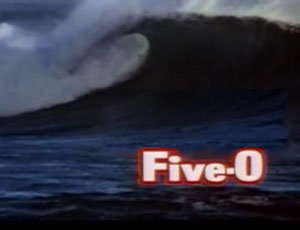 Well, this is it, the big Five-O! Already I have a few nice emails from friends (thank you). I must tell you I feel more like 32 than 50, so I think I'm going to switch to hexadecimal :)
It turns out that so far it is much easier and nicer being fifty than worrying about it beforehand, Shirley was right. We'll see what today brings.
---
Yesterday was really something; Monday afternoon I flew to Chicago, landed around 11:30PM, reached my hotel around 12:30 (it was the Springhill Suites downtown and it was awful, do not ever stay there), and didn't get to sleep until around 2:00AM.
Then it was up with the sun (so to speak, it was actually snowing lightly) and off to the galactic RSNA show (Radiological Society of North America), which I'll post about separately - huge as always, interesting, informative, and a chance to catch up with some friends.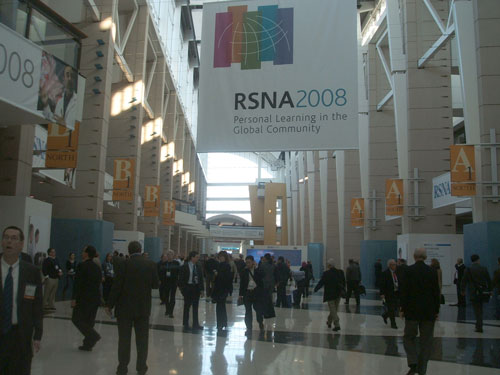 The RSNA conference - 62,000 radiologists take over Chicago
At 3:00 I made time for one of my favorite pastimes, walking down Michigan Avenue in the snow, with the shops dressed for Christmas. Chicago may be cold and windy (and it was) but it is also beautiful.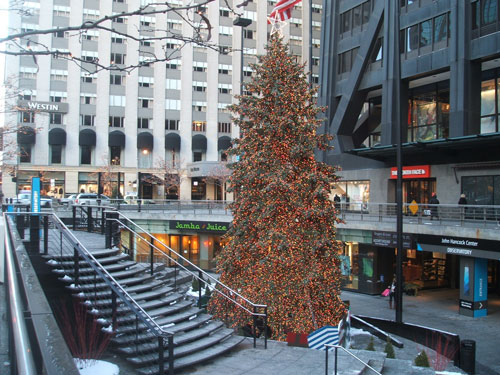 Michigan Ave dressed for Christmas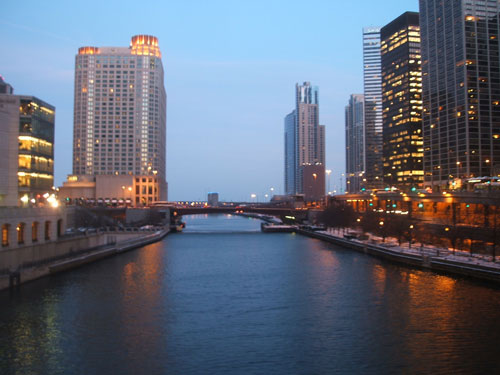 the Chicago River on a December evening
After my little shopping excursion (yes of course I bought gifts for my girls :) I stopped at the Renaissance Hotel (it is great, stay there if you can; I could not) and ate an early dinner at the Great Street Restaurant, which was amazing. Beet salad, filet medium rare, Estancia Pinot Noir, flourless chocolate cake. This was while participating in Aperio's weekly senior staff meeting by 'phone; the only way to do it, right? And then it was off to O'Hare airport for a late flight back to L.A., landed at 11:30, drove down to Vista and checked into the Holiday Inn at 2:30, and got to sleep at 3:00AM.
And here I am, blogging! Happy birthday to me :)