| | |
| --- | --- |
| Ottmar at the Canyon Club | |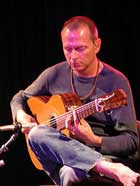 Last night we saw a concert by Ottmar Liebert at the Canyon Club in Agoura Hills. Wow, is he great. If you ever have a chance to see him live please take it; you will thank me (and have a wonderful time!) Along with the great music we had great friends along, and of course great wine (Arietta 2000).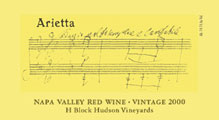 It actually doesn't get any better than that...