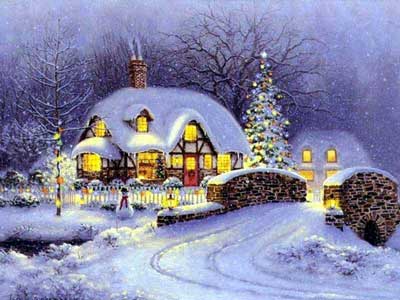 Merry Christmas to all of you! I know it is a bit unfashionable but for me "Happy Holidays" is a bit too generic. I'm not religious anyway but I do celebrate Christmas. Anyway I hope you were able to relax and enjoy yourself, in the company of family and friends and those you love.
I had a great Christmas helping my kids play with their toys, hanging out, watching football, and eating junk. Doesn't get too much better than that. Actually I'm planning to do exactly the same thing tomorrow. Except that I'll probably do some catch-up blogging as well. Cheers 'till then!
---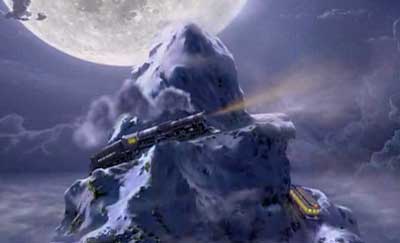 Oh, yeah, yesterday I took my kids and niece to see The Polar Express. We all thought it was great (the perfect Christmas Eve movie!) I'm not sure why critics insisted on comparing it to The Incredibles; they're both animated, but the similarities end right there.

Which is just fine because they are each great in their own very different ways. Anyway if you haven't seen Polar Express yet you should - in a theater! - and take a small child with you :)