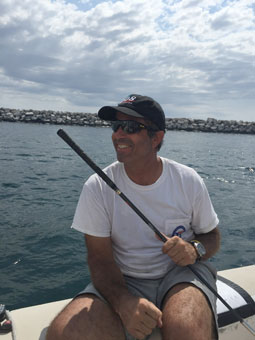 So I spent the last week / weekend sailing in the 2015 C-15 Nationals, an event I first sailed in way back in 1978. Whew. We didn't win, and although I almost killed my crew (longtime friend and fellow sailor Don, who is always the center of good stories) we did have some good moments too (best one, port tacking the entire fleet with the right side favored). It was so much fun, we might even do it again ... in another 35 years.
Onward!
What can I say about the Iran deal that hasn't been said elsewhere by others already? It's a horrible deal, truly Munich for our time. (This refers to the Munich agreement made by Prime Minister of the UK Nevil Chamberlain with Hitler's Germany, an appeasement which didn't work, and led directly to WWII.) We know it will enable Iran to develop nuclear weapons, and we can only hope it doesn't lead directly to WWIII.
Brings to mind the remark by Albert Einstein, that he didn't know what weapons would be used in WWIII, but he thought WWIV might be fought with sticks and stones. Sigh.

The worst part is I'm entirely unclear on what the US gains from this deal. It seems the only benefit is that President Obama can claim to have made a deal with Iran, and that's of no use to anyone.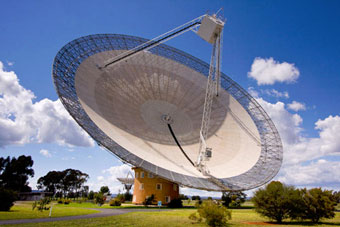 Hmmm: Stephen Hawking and Russian Billionaire start $100M search for aliens. So be it. I for one hope we find life "out there", but I am not optimistic. Far more likely that they will find us, after we have advanced sufficiently, but I don't think we're quite there yet.
I think the answer to Fermi's Paradox, "where is everyone", is that they're out there, but we're very (very!) far apart... and will need advanced tech merely to find each other, let alone communicate.
Wait But Why's discussion of the Fermi Paradox is great, check it out...
Meanwhile: Asteroid Mining company's 1st satellite launches from space station. And no, that's not an Onion headline nor a movie. What a great time to be alive.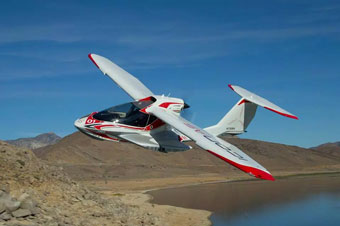 I'd love to, and I did: Test fly an ICON A5 amphibious sport aircraft in this new video. As far as the cost, well, if you have to ask...
Interesting: PayPal shares pop 8.3% after split from eBay. The acquisition of PayPal by eBay made sense at the time - the dot-bomb explosion made access to capital for PayPal very difficult - but now it's good that they're separate. PayPal can resume its original vision of becoming "the new world currency" :)
So, what programming language should you learn? I gave my answer a few days ago, ObjectiveC. The assumptive answer from this survey is Python, but I'm not so sure... I haven't seen it used for "real stuff" too often. The other "real" answer would be JavaScript, which is used for everything these days.

In re Apple design trends, this progression of iTunes icons speaks for itself. 2015 is definitely the ugliest, and I'd pick 2006 as "peak icon".
As Ghandi once said, "half my quotes on Pinterest are fake". Ah, but which half?