The Ole filter makes a pass...
So, apparently the Warriers have captured the NBA title. And I have apparently successfully avoided the entire basketball season, college and pro. Not sure why that happened, but I'm not sorry. Huh.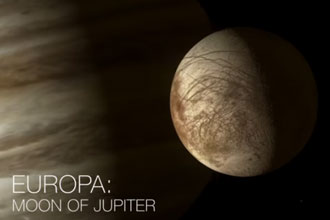 NASA says we're headed for Jupiter's moon Europa. Excellent, a fine choice. Next stop after that can be Titan :)
Canada, tomorrow's superpower. Hmmm, feels like that needs a question mark. They definitely have natural resources, good government, and a good culture. But what about the financial resources to defend themselves? Seems like geography is helpful, but so is their big brother to the South...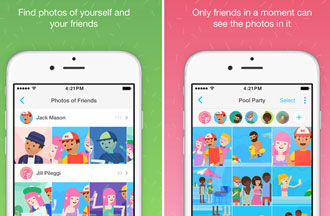 Moments, a new Facebook App for privately sharing photos. Fascinating idea, can't wait to try it. I've often thought this would be useful...
This is just beyond weird: Invitation to a microaggression. "The University of California, headed now by former Department of Homeland Security Secretary Janet Napolitano, has gone insane with political correctness. The confirmation comes via its new 'faculty training guide,' which has conveniently listed some microaggressions to be avoided in the classroom, including: 'I believe the most qualified person should get the job.'" This pendulum has most definitely swung too far to the left.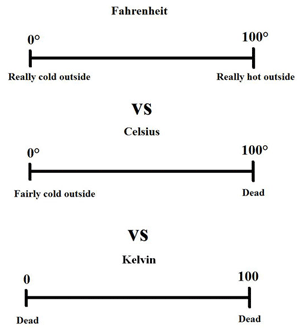 I love this: in defense of Farenheit.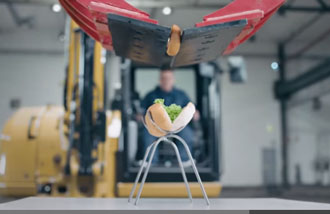 You must watch this: massive excavator assembles hot dog. Somehow, this is an ad for gas station hot dogs, not how damn good of a job that excavator is doing.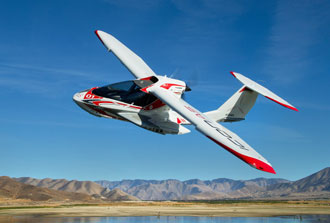 Finally! The FDA says you can have your amphibious folding plane. To infinity, and beyond!