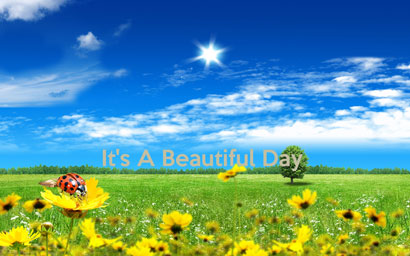 Well, we survived the party. A few things were broken, a few things were lost, our kayak was stolen borrowed but recovered returned (!), and while there was a police raid, it was apparently an amiable one focused on noise reduction. So much fun we will surely never do it again. Whew.
Meanwhile, I had a nice day on the bike riding a century, report to follow. And am anticipating a nice Mother's Day out on the lake, doing very little.
Today in between concentrating on riding I thought a lot about capturing events. So much of our lives is a sort of winding path connecting discrete moments, births, deaths, birthdays, weddings, anniversaries, parties, celebrations, etc. In our world now these events are recorded, sound, pictures, and video, and increasingly shared with others, not only the participants but friends and friends of friends and random strangers. In the process of being captured and shared, they are also recorded, to be revisited and remembered.
An exponentially growing about of information, recording the present for the future.