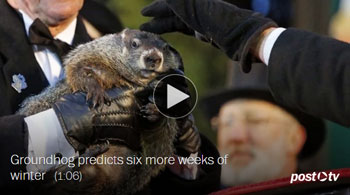 Along with everyone else, we re-watched Groundhog Day tonight. Great movie. Something about this story with these characters just ... works. Over and over again. And in contrast to the story itself, they got all the details right the first time.
Inhabitat claim to have the true story of Groundhog Day.
Meanwhile ... six more weeks of winter!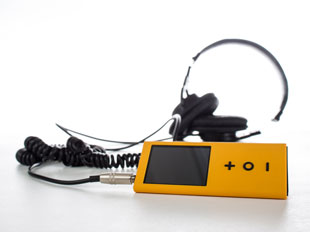 Totally suspected this: Neil Young's PonoPlayer put up against iPhone, falls flat. This felt like a $200-HDMI-cable type of scam to me, and it doesn't surprise me at all to find people can't hear the difference. Buy better headphones! (Of course)
Scott "Dilbert" Adams: Science's biggest fail. "I nominate everything about diet and fitness." I second the nomination. How often do we read about conflicting studies regarding the health of coffee, red wine, chocolate, meat, etc.? Although I'm not sure the science itself is to blame; perhaps it is just the most fertile soil for scamming. With weather climate change close behind.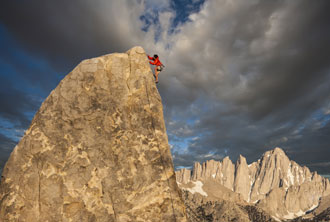 Neeraj Agrawal: The SaaS Adventure. "What does it take to build a billion-dollar SaaS enterprise-software company? Phase 1 is establish great product-market fit. It's critical this pain be among the top one or two pain points for the company's target customer." Hmmm...
Love the picture which accompanied the article, even though it has nothing to do with SaaS...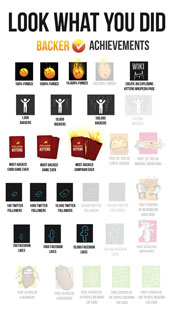 Newsweek: How a card game about exploding kittens broke a kickstarter record. "Since its campaign launched on January 19, Exploding Kittens has attracted more than 120,000 backers, a record for the fundraising platform, who have contributed more than $5 million for a game that they have never seen." Meme of the year ... so far.
I love the achievement graphics on the campaign page. Can't wait to see the magical enchiladas :)