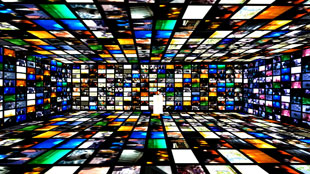 Whew, I am resume-ed out. If I look at another coding exercise tonight, I'll explode. I can however blog...
So I have a question: when you see a link to a video, in email, or your RSS reader, or on Facebook, or wherever, are you more or less likely to click on it than you would a link to a text page. For me, I am way less likely. I cannot stand watching most videos. It has to be really awesome right away or I'm clicking back. You, too?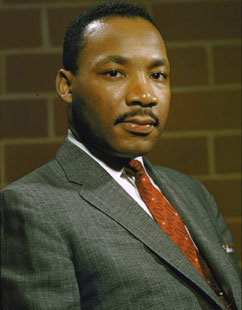 CNN: The Legacy of Martin Luther King. A cool photo series to celebrate a cool guy. Wish we had some cooler heads speaking these days...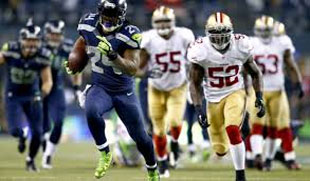 Did you enjoy the football over the weekend? I did! Ate a lot, saw some friends, and watched some good teams play some great games. Going in I was pulling for the overdogs, and at this point I'm rooting for the Seahawks over Denver...
(I'm sure it is a complete coincidence that the two teams in the Super Bowl are from the two states that have legalized marijuana.)
Global Warming skepticism reaches six-year high. This wouldn't have anything to do with the polar vortex which froze most of North America for two weeks, would it? Climate isn't weather. Then again, absence of proof is not proof of absence.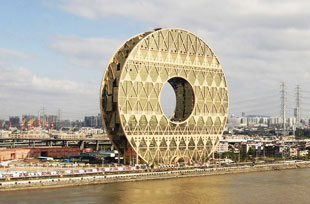 Golden Doughnut-shaped skyscraper completed in Guangzhou. Awesome!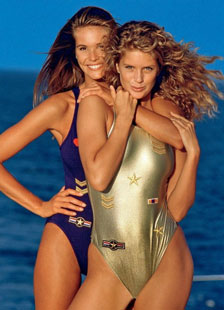 Vanity Fair: Fifty years of the Sports Illustrated swimsuit issue. It really is a good article, you should read it. Most interesting to me was the evolution of sports; fifty years ago SI was a niche magazine.
Somewhat related: The financial benefits of being beautiful. I get that being good looking leads to success - especially if you're a swimsuit model - but I also want to know if the things that make you successful make you better looking. It could go both ways.
And meanwhile: Aerie's unretouched ads challenge supermodel standards for young women. Looking at the pictures, not so much. They just found women who were great looking without makeup and Photoshop.
Wow: HP offers Win 7 on new PCs "by popular demand". Looks like Win 8 really is Vista revisited.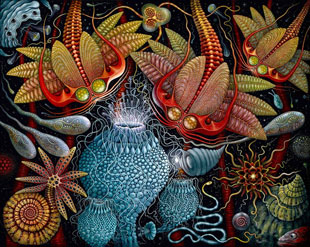 And finally ... the microverse! Excellent.