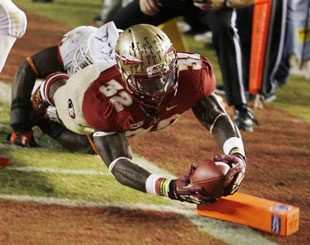 I had a quiet day of work as I transitioned from Holidays to New Year, how about you? Managed to work out (yay) and then eat a ton of food while watching that most excellent BCS Championship Game. Wow. There has been some great football lately; all the BCS Bowl games were good, and the first round of the NFL playoffs was great too. Seems like a lot of reversals at halftime. And so now the college season is (finally!) over, and we can concentrate on the pros in earnest....
This is interesting: Jelly, a search engine that asks friends for answers. Not clear if this is better than posting a message on LinkedIn, but it might be... and could lead to "recommend this" business models.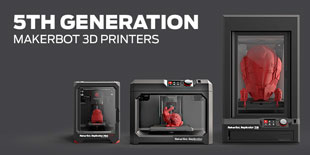 So CES has started, and MakerBot has announced three new printers, including a littler one, a bigger one, and a better one. Woo, cool.
And possibly the biggest news long term: Google have announced the Open Automotive Alliance, to bring Android to a dashboard near you. Already they have some Glass integration... (!)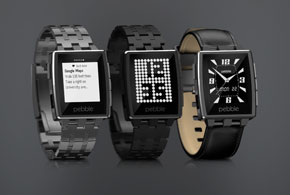 Also from CES, Pebble have announced new watches. They seem to have violated the dictum that wearable computing must be fashionable. I think they tried, but I think they failed.
Meanwhile: Nobody needs a New TV Anymore. Nope.
Interesting: How bluefin tuna went from cat food to solid gold. Food marketing is SO interesting. Did you know that the Chilean Sea Bass is actually called the Patagonian Toothfish?
So here's a question: why isn't there a Facebook App for Windows?