It's the end of 2013, which means it's time to pick the coolest photos of 2013.
There are lot's of "best of" lists, and even some "lists of best of lists". Consider this my picks of the best.
First, Reuters (a grim group, but I liked this one):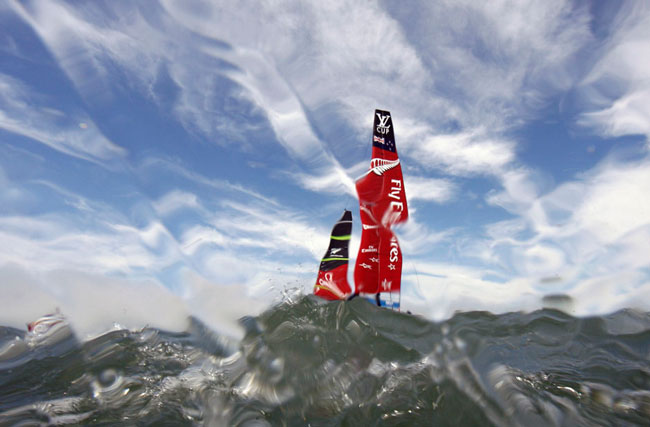 And next, Time (also very dark, so I went for this shark):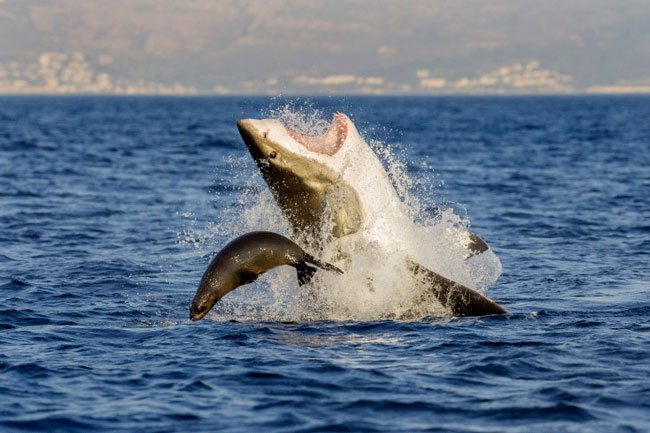 From Agence France Presse (more dark but also some pretty ones; I picked five):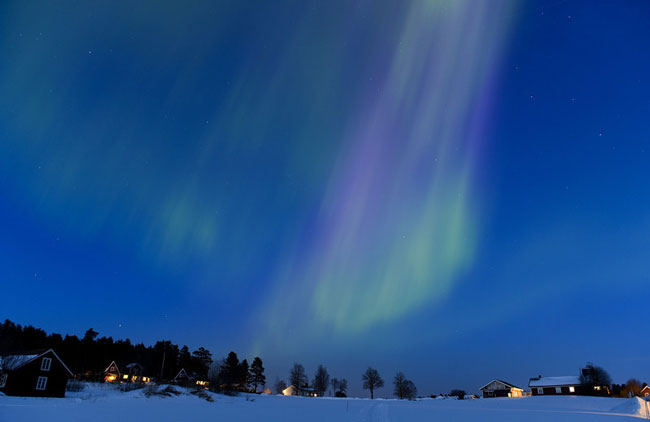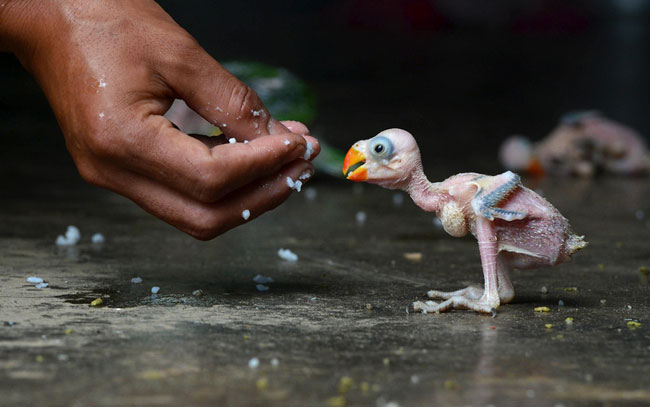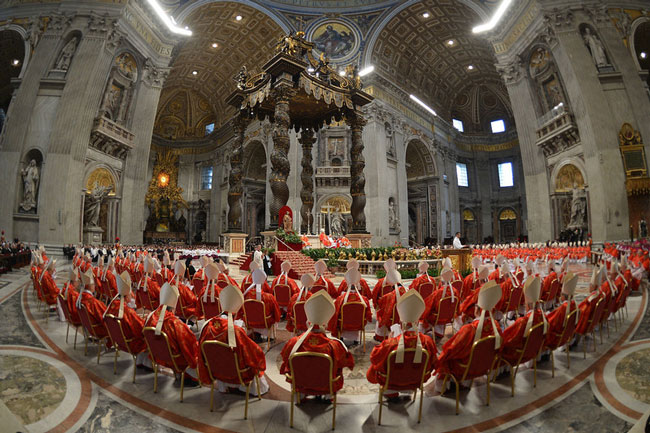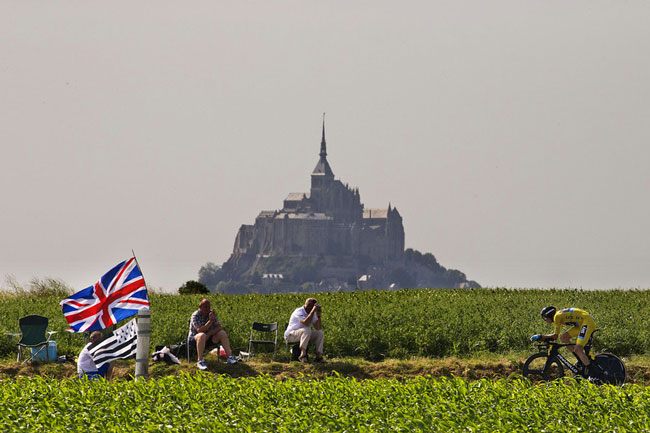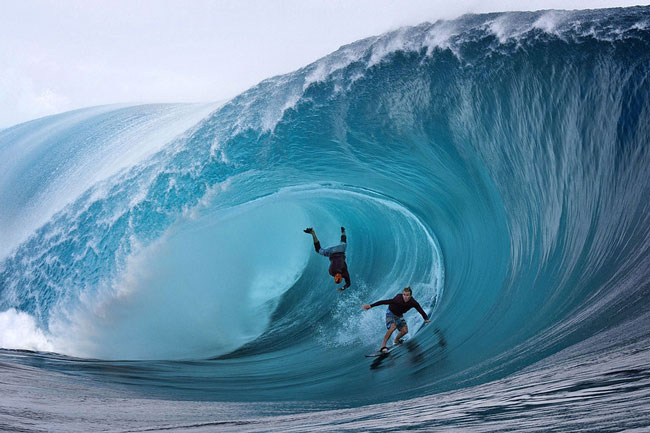 And these, from the Roosevelts (yet more dark news, but some bright spots):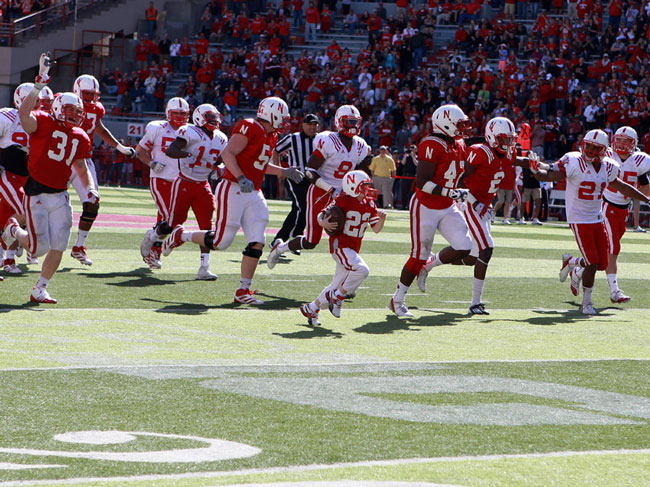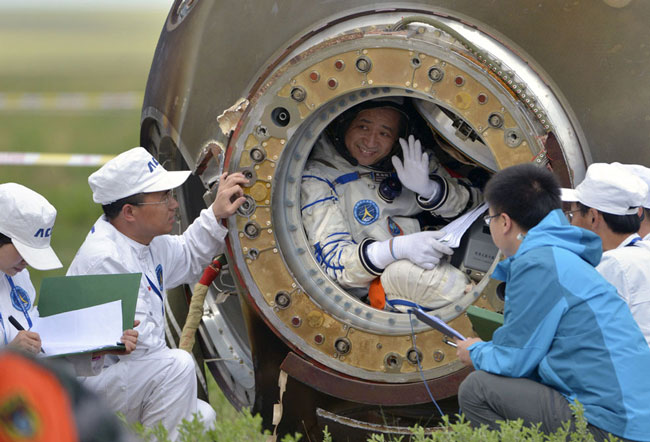 Buzzfeed's collection (a mix):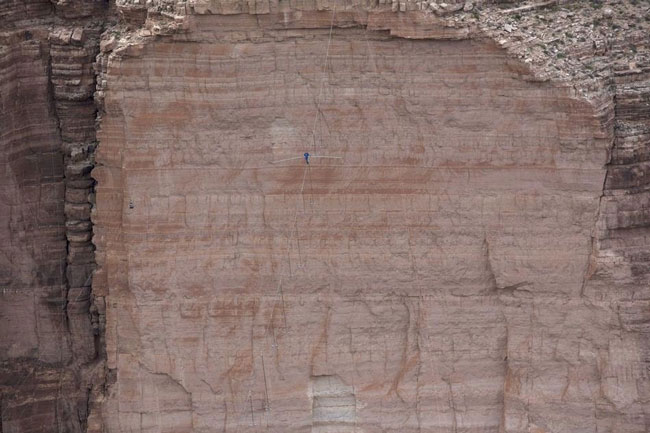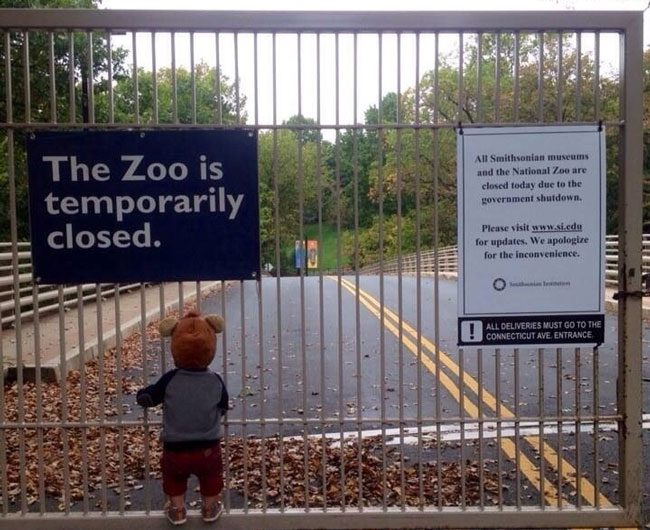 From CNN (too many grim pics, but some nice ones too):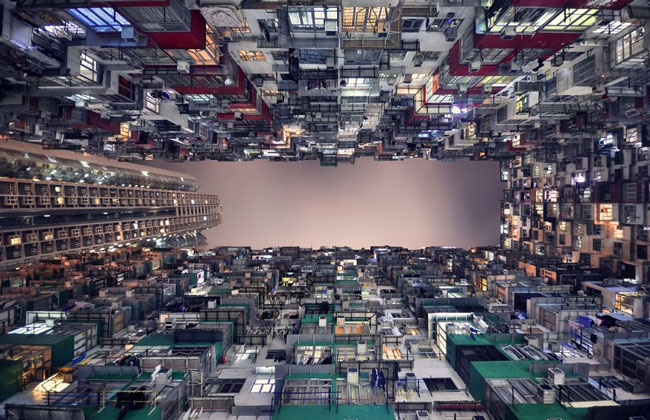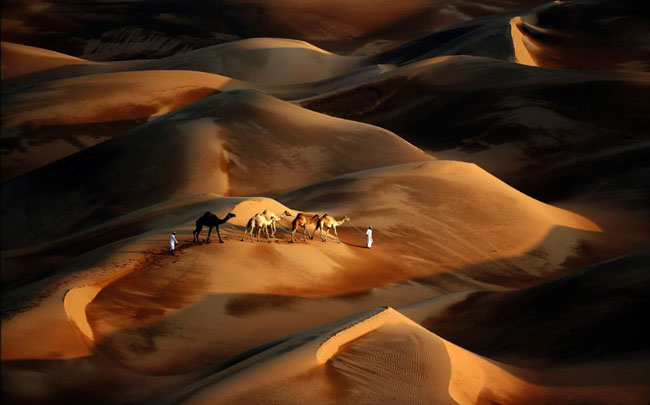 And ... the Atlantic (really, a beautiful selection):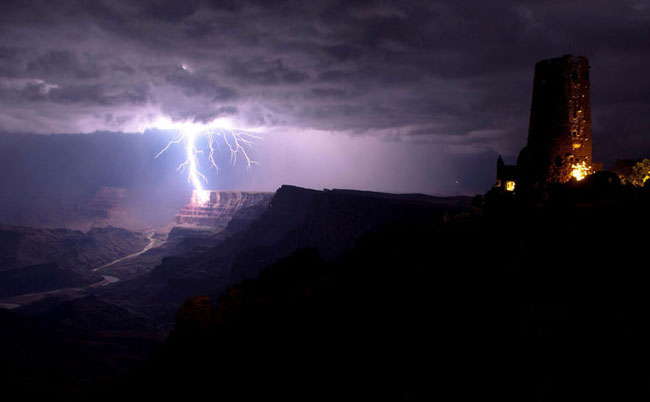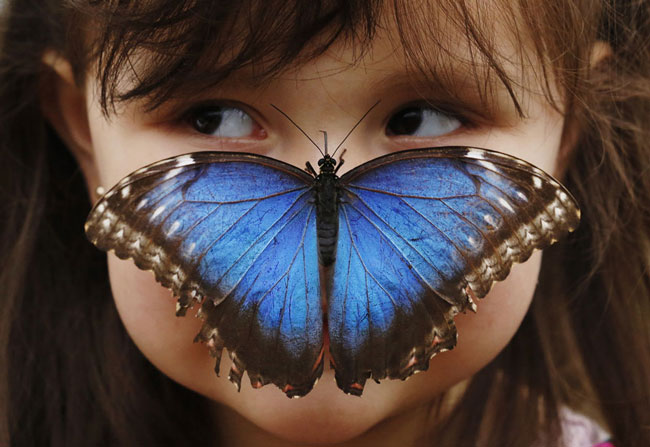 From Yahoo en Espanol (a nice collection, nicely displayed):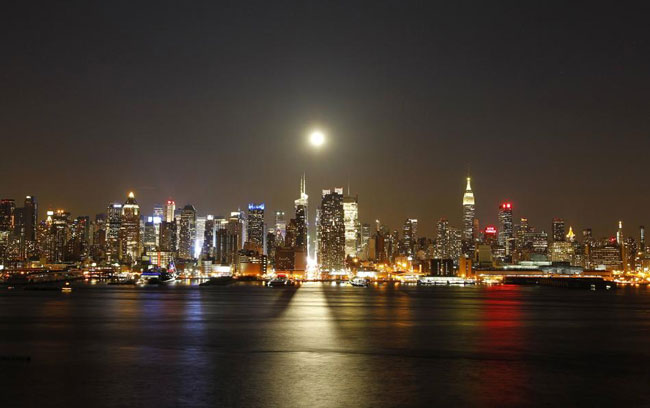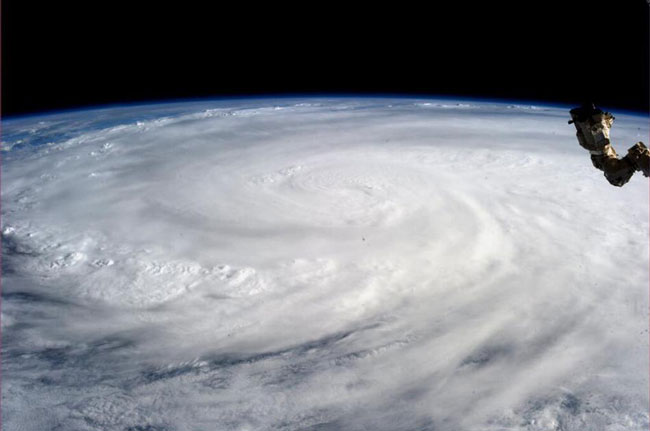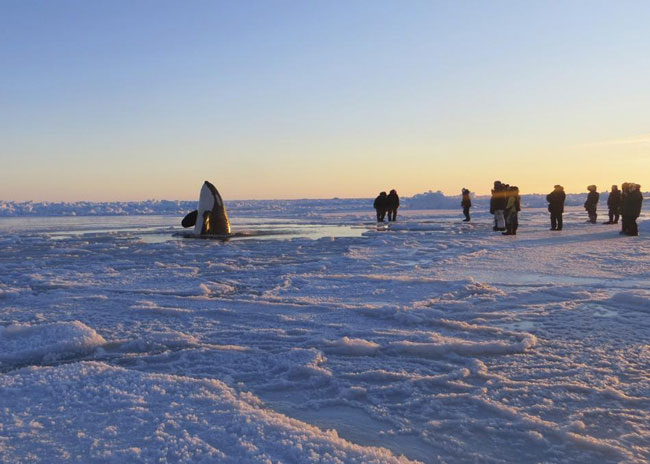 There are a lot of cool pics, but this has to be the coldest: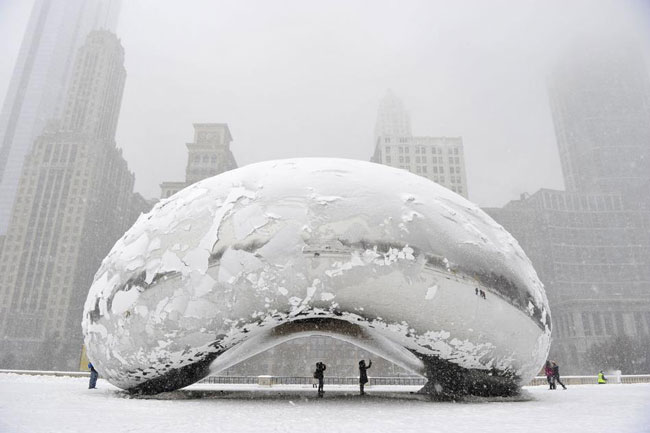 Finally, here's one of my favorites, sunrise in Monument Valley: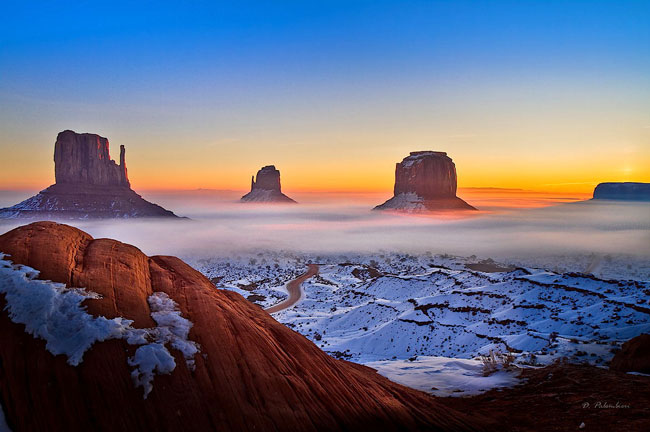 Onward to 2014!