Archive: July 15, 2011
| | |
| --- | --- |
| TDF stage 12 / mountains! - Sammy Sanchez wins as GC contenders take more time from Contador | |
(sorry couldn't post last night; we were celebrating Bastille Day in Pasadena ... we did toast Thomas Voeckler :)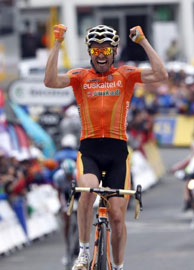 Wow, did you see yesterday's stage 12? Amazing! *That* is why you watch the Tour, what a great stage. You can read the blow-by-blow as Sammy Sanchez prevailed in the end (yay, he's a great rider, surprising to read that the reining gold medallist hadn't won a Tour stage before this one). This was the first stage where we really saw how this Tour is shaping up, and here's what we learned:
Thomas Voeckler is magnificent! On Bastille Day he hung right up there with the strongest climbers in the world to keep his yellow jersey. Vive Le France!
Sammy Sanchez can pedal up an elevator. When he attached on the final climb up Luz-Ardiden nobody could follow him, it was only a matter of whether he burned himself up. He has the polka dots now and he could keep them all the way to Paris.
Frank Schleck is en forme. When he attached at the end, the GC contenders could not go with him. He ran out of road or he might have caught Sanchez too.
Ivan Basso is looking great. He hung right in there with everyone, calm and cool, and finished in the lead of the GC contenders' pack quite easily. He's a good time trialist and if he continues to climb like this, look out. Remember he finished second to Lance twice.
Cadel Evans is looking great too. As the guy with the lowest time of the GC contenders and as a great time trialist himself, he doesn't have to attack, just hold serve. Which he did.
Andy Schleck was pushed. Yeah he finished with the GC men, but he had to work to stay up there. Interesting.
Alberto Contador is hurting. He will heal and get stronger, but today he could not follow Frank's attack, and in fact he lost more time on the GC pack at the finish. The key to this Tour is how fast he heals, can he be the Contador of old in the Alps?
Andreas Kloden was hurt before this stage, and fell again during. I think he's too injured to be a factor. Too bad, because like Basso he's finished second twice and he's a great rider.
Levi Leipheimer is a great rider but can't climb with the world's best. He was dropped there at the end. Boo. The Shack are snakebit in this Tour.
Robert Gesink is too injured to be a factor. Luis-Leon Sanchez is not a world-class climber. Looks like Lawrence Ten Dam (aka "wolfman") is Rabobank's best hope for a high GC spot.
Johnny Hoogerland gave defending the polka dots a great shot, but he didn't have it, if indeed he ever did. He gets the hero award for riding this stage with 33 stitches however, they should have a purple jersey for most courageous :)
Tom Danielson looks to be the top American on GC, riding for Garmen. Christian Van de Velde will be a good ally for him, and Garmen have the second strongest team in the race.
Leopard Trek have the strongest team, no question. Fabian Cancellara, Jens Voigt, Stuart O'Grady, man. They drove the peloton up the hills in this stage.
I gotta say, I love Jens Voigt; not only did he absolutely power the peloton over the hills in this stage, he has a blog, and recently did a great interview of his teammates the Schlecks (PDF) in Bicycling Magazine. Go Jens!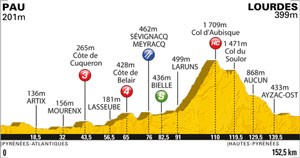 Well that was great, so what's on for stage 13? Well it features an HC climb up Col d'Aubisque but given the distance from the summit to the finish, it doesn't look like a day for a climber to win. I suspect a break will form and an all-arounder will prevail, as the GC men wait for stage 14 which is another killer. Stay tuned!
Shirley and I spent yesterday in Pasadena, walking around Old Town and touring the Norton Simon museum, and generally having a nice day. We enjoyed a great Bastille Day prix fix at Maison Akira (Beef Bourguignon, of course, with a nice Burgundy ... and of course we toasted Thomas Voeckler). And then today we headed over to Azusa Pacific college to watch the "camp finals" of Megan's Cheerleader Camp; wow, is she good! A nice couple of days...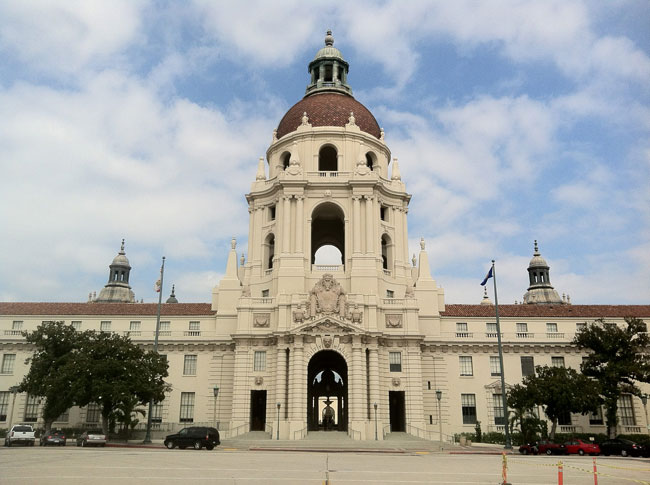 Pasadena City Hall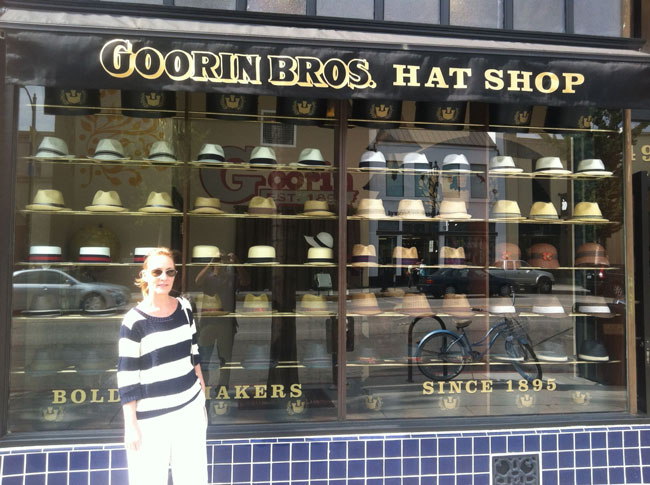 in Old Town ... hats!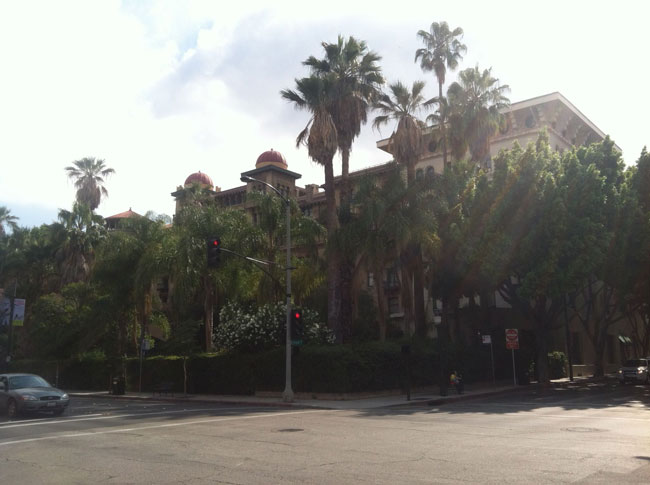 Green Castle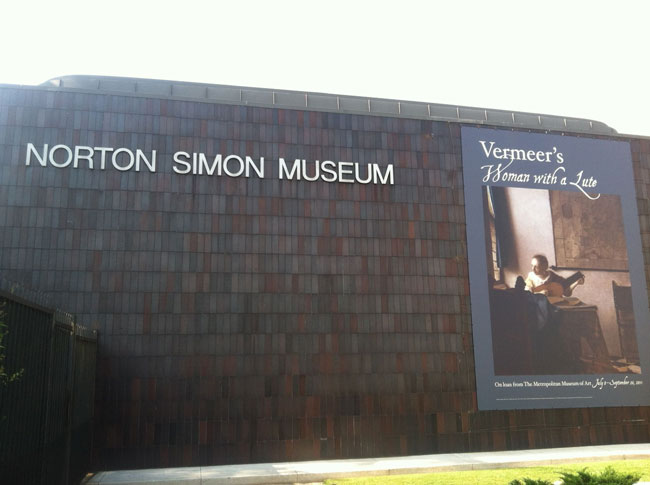 the Norton Simon Museum...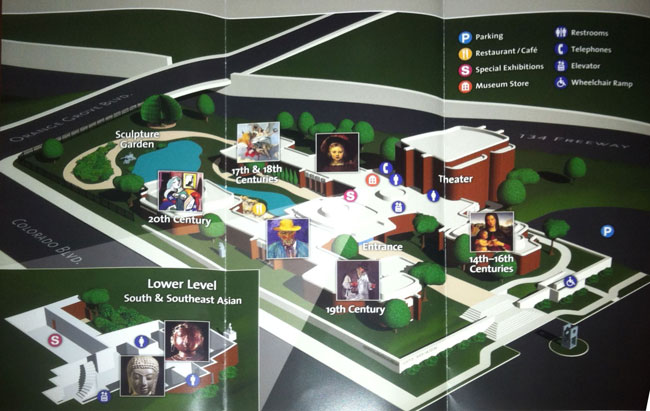 ...with a lot of beautiful stuff to see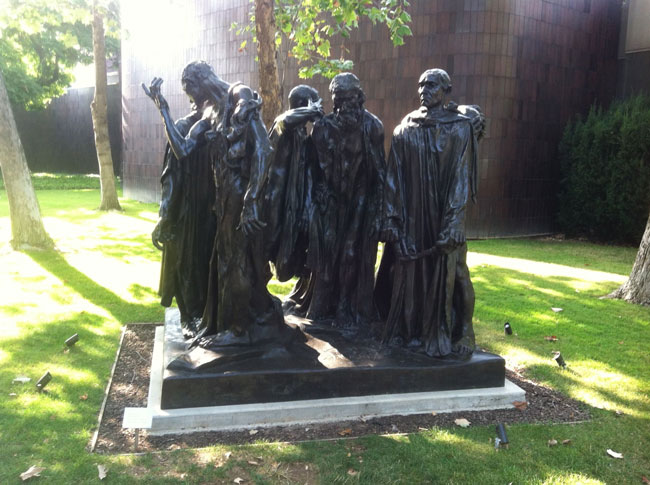 Auguste Rodin is amazing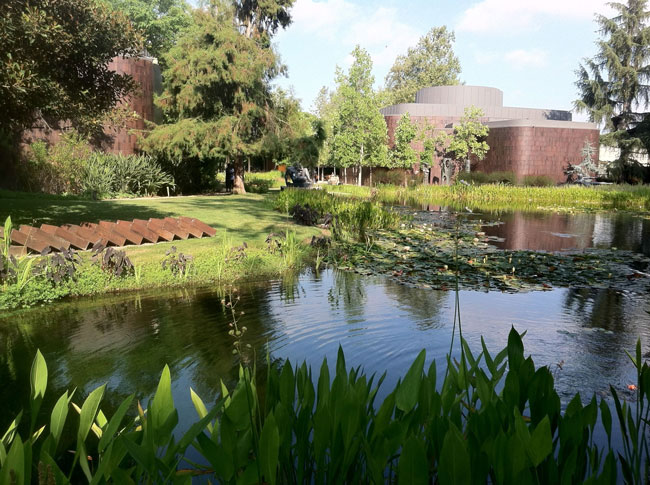 the beautiful sculpture garden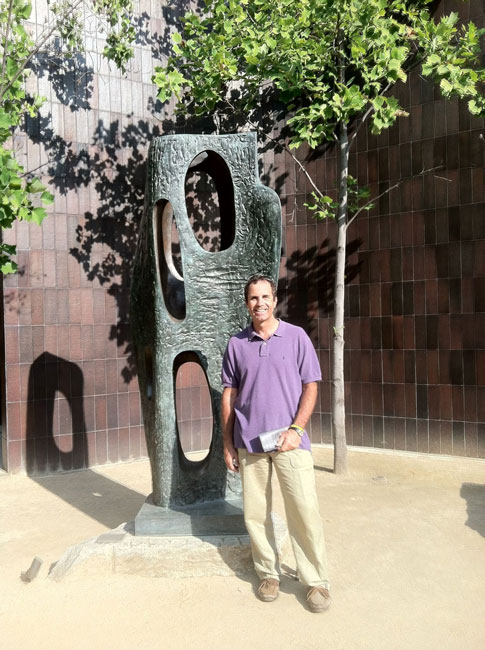 "waterfall"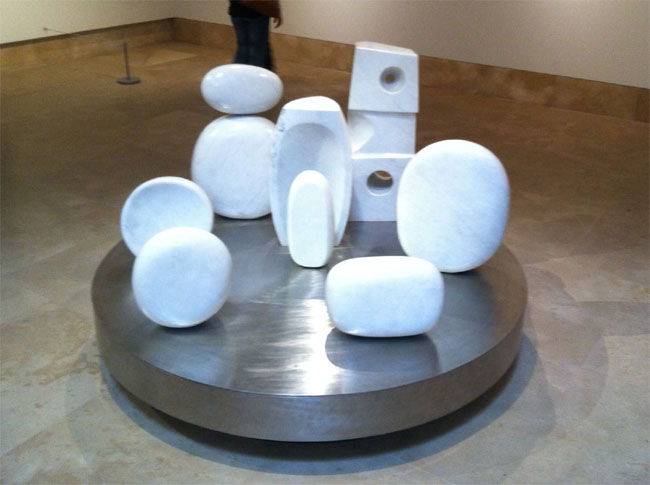 I love this piece ... with its sense of peace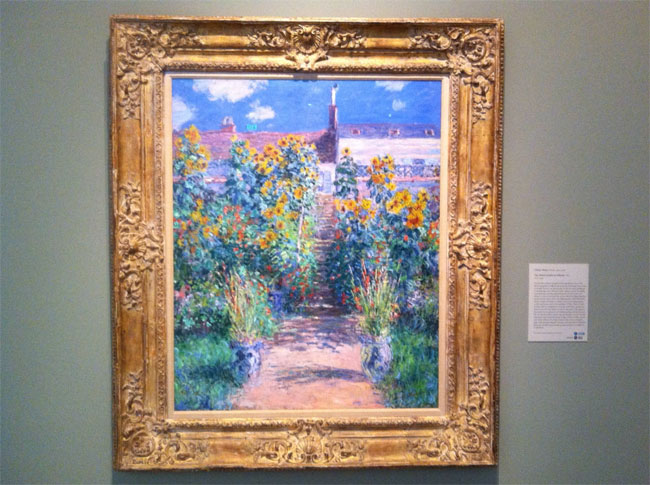 Claude Monet is one of my favorites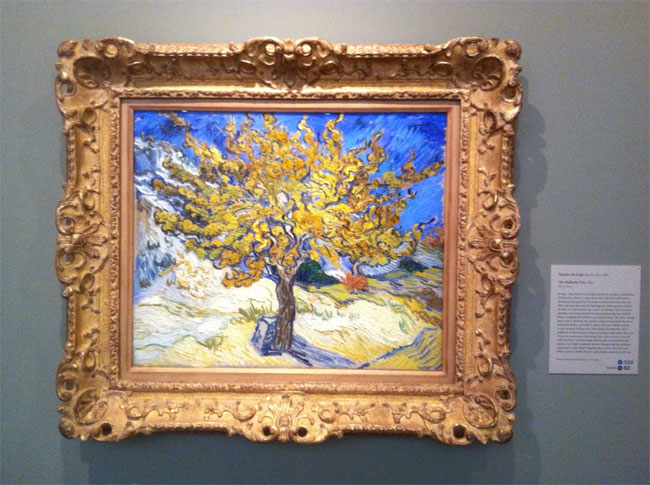 and Vincent Van Gogh ... what can you say
this piece has to be seen from across the room, it looks like a backlit photograph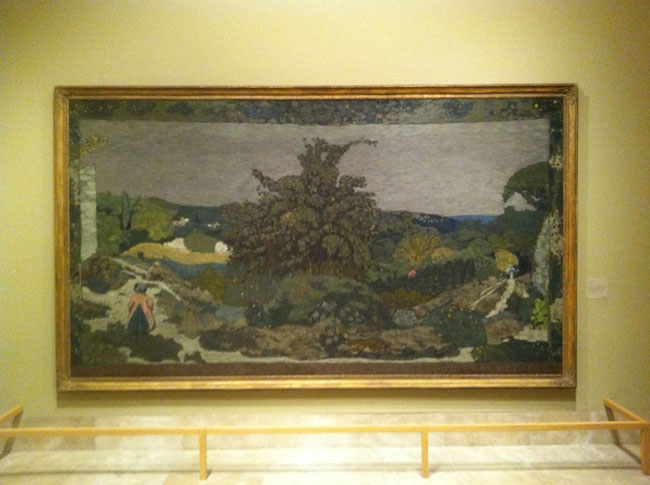 a huge work which looks photographic from across the hall
up close it is all just blobs of paint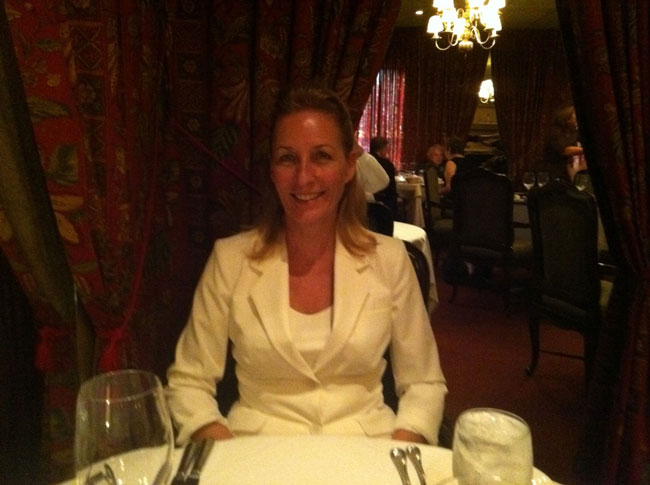 celebrating Bastille Day at Maison Akira
awesome!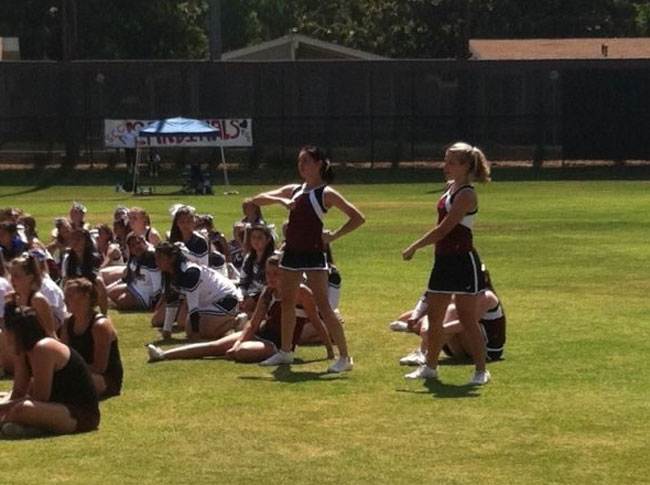 Go Cheer Camp! Go Lions! Go Megan!
Onward into the weekend! A nice relaxing one ... before we head out to Paris and Amsterdam :)
| | |
| --- | --- |
| TDF stage 13 / mountains - Hushovd wins improbably in most excellent fashion, GC unchanged | |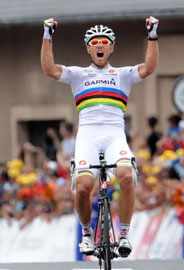 You could have made a lot of money betting on Thor Hushovd to win today's stage 13 in the TDF, but you would have had to had big balls, exactly like the kind he displayed in getting into an early break, attacking from it, getting caught and passed on the massive climb of the Col d'Aubisque, but then blasting down the back at 70mph to win. Wow. You sit down, you turn on the Tour, and you never know what will happen. Most of the rest of the peloton took the day off, but poor Andreas Kloden had to withdraw from his injuries, the fourth Radio Shack rider to do so. Thomas Voeckler held the yellow jersey easily, and Jeremy Roy took over the polka dots by winning up the Aubisque. By winning the stage Hushovd moves up in the green jersey competition (but can anyone explain why he didn't contest the intermediate sprint?)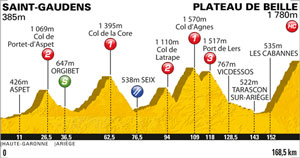 On to tomorrow, perhaps the decisive stage of this year's tour, with six climb on offer including a mountaintop finish at the top of Plateau de Beille, one of the most feared climbs in the Pyrenees. I'm looking for a big break to take off over all those early climbs, with the GC leaders staying together, but then heavy attacking from the base of the final climb. My own pick is Contador to win - he will assert himself, he has to - but Andy and Frank Schleck will stay close enough to avoid damage, and Cadel Evans will move into yellow. Wild cards include Ivan Basso, who looked great in stage 12, and Samuel Sanchez, who won it and who could reclaim polka dots. I cannot wait!
| | |
| --- | --- |
| pitch to the bishop (New Yorker, 7/4/11) | |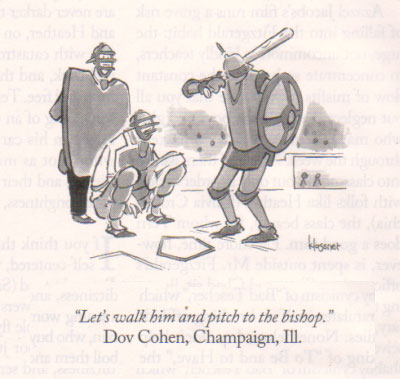 Perfect!
(winner of a New Yorker caption contest)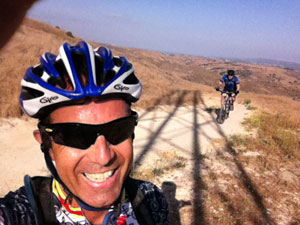 So ... it has been one month since I started my extended vacation, four weeks since I returned from a business trip to Europe and began ... "doing nothing". I've done quite a bit of cycling, both mountain and road (including the Grand Tour and the Death Ride), and some sailing (including winning the Round the Island Race), and some traveling around (including touring the Sierras and camping in Pasadena), and planned for our cool vacation to Europe which starts next week. I've spent lots of time hanging out with Shirley and my girls. In between I've done a lot of thinking, too. I have some stuff to work on, and I'm working on it. So far it's been a great break.
Oh, and of course I've been following the Tour! and ... blogging!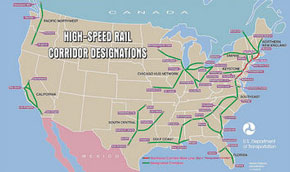 This is too bad: Let's face it, High Speed Rail is dead. Like so many of President Obama's promises, this one was not to be. Go anywhere in Europe and you are immediately struck by how much better their public transportation is than ours. I know, they have more density, and that is important, but we just don't invest in infrastructure anymore.

Similarly, we don't invest in R&D anymore: SpaceX: Life after the Space Shuttle. I am a big supporter of private industry over government funding, let's hope SpaceX are successful.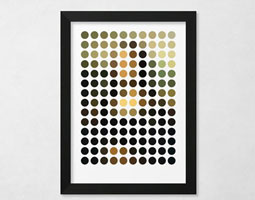 This is amazing: Mona Lisa in 140 dots. Up close, nothing, across the room, well, you can see for yourself. There are two effects working together here; first, the way your brain integrates dots of color into a coherent picture, and second, the fact that you've seen the Mona Lisa before, so you recognize it immediately.

Bonus question: okay, so the Mona Lisa itself is copyrighted, but what about this "piece"? Are these 140 dots copyrighted too? At what point does a derivation like this become a separate work? Fascinating.
John Patrick considers Google+ and Facebook. "Circles are a big deal and clearly the differentiator." I agree all friends are not alike, and it is sometimes tough to decide who should be a Facebook friend. (Or a LinkedIn connection.) But I could see gardening your circles taking quite a lot of time. Who gets to see what? Which people belong in which circles? If it becomes too much work, you won't do it. Right now Google+ is new and people are spending a lot of time with it, but will they continue to do so? We'll see.

BTW so far I have evaded Google+'s charms; I have a number of invitations but somehow having one more place to "do stuff" is not compelling. I already have a little dance between my blog and my Facebook.

Bonus: What Apple could learn from Google+. Huh. I keep wondering, what is the problem they're solving here?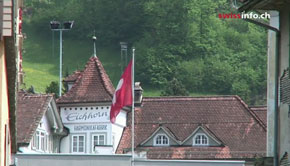 This is awesome: a YouTube video about the Schwyzerörgerli, a Swiss accordion first developed by the company Eichhorn. I love it!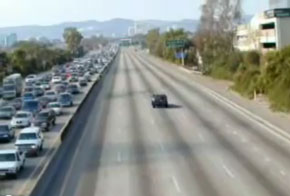 Tomorrow is carmaggedon! In celebration, please watch this classic short movie, "405", a cult classic. [ via Doc Searles ]

Return to the archive.