Yesterday I rode my third consecutive Death Ride - yay me - and I enjoyed it quite a lot. The weather was nicer than in previous years; I thought it was going to be hot, but it wasn't, and it didn't hail or rain on the final climb. And I felt reasonably strong on that final 15 miler up to the Carson Pass, all things considered... for the record, I finished in 9:48, a personal best by about 20 minutes.

route profile - click to enbiggen
As usual I managed a few snaps for your perusal (and please click to enbiggen)...


Mosquito Lake in the morning - calmest spot in the universe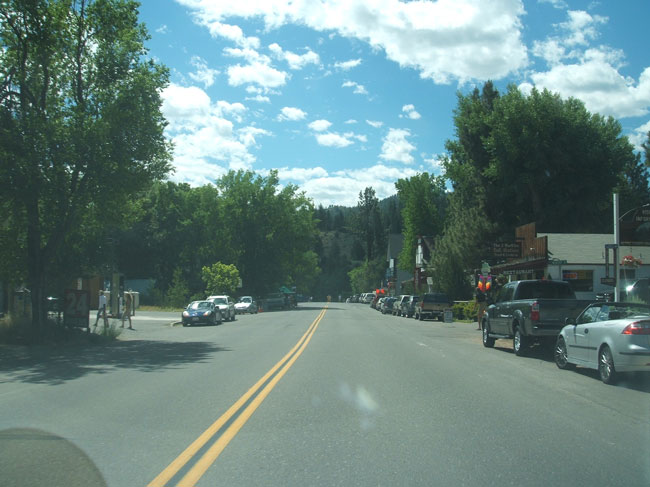 downtown Markleeville
can you hear them cowbells? more cowbell!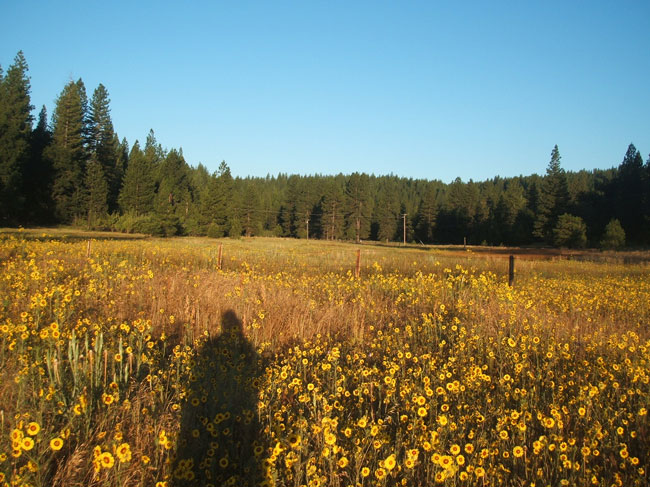 wildflower awesomeness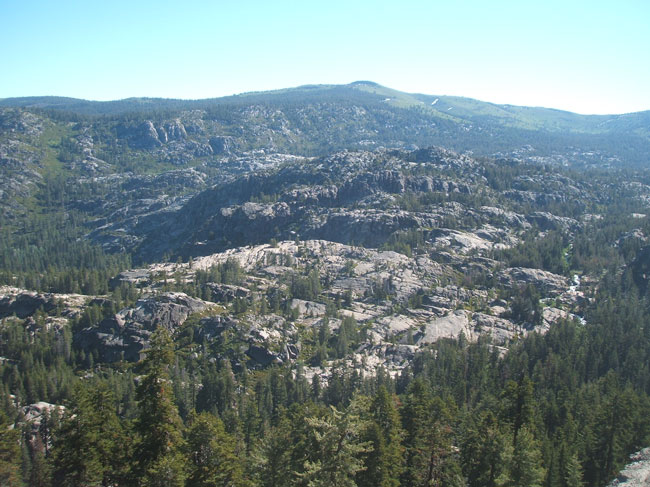 the magnificent view from Carson Spur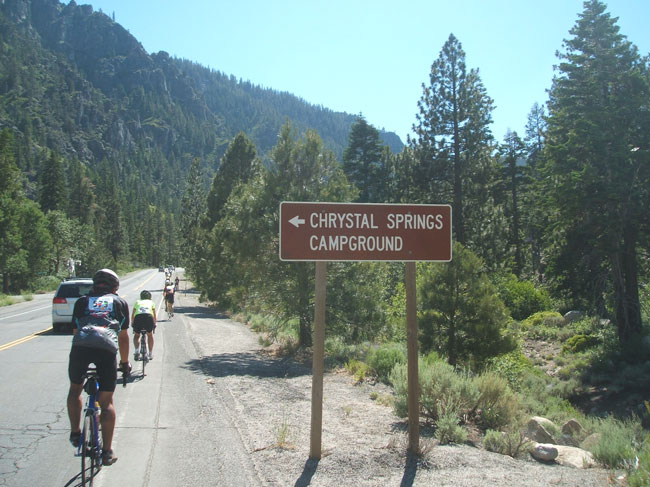 climbing up to the Carson Pass, accompanied by the delightful sound of Chrystal Springs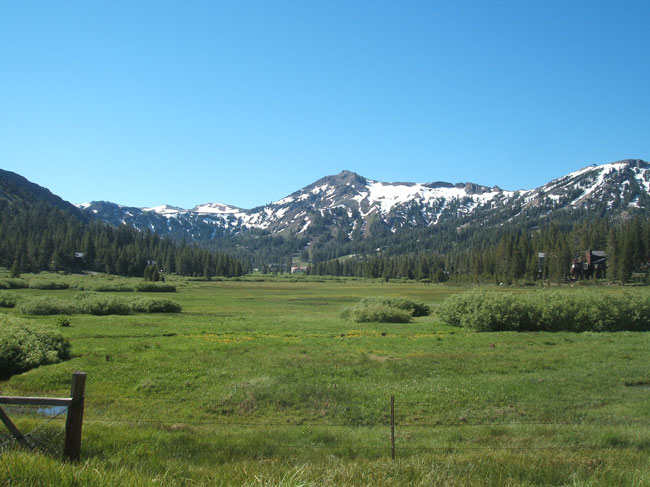 picture postcard meadow in Hope Valley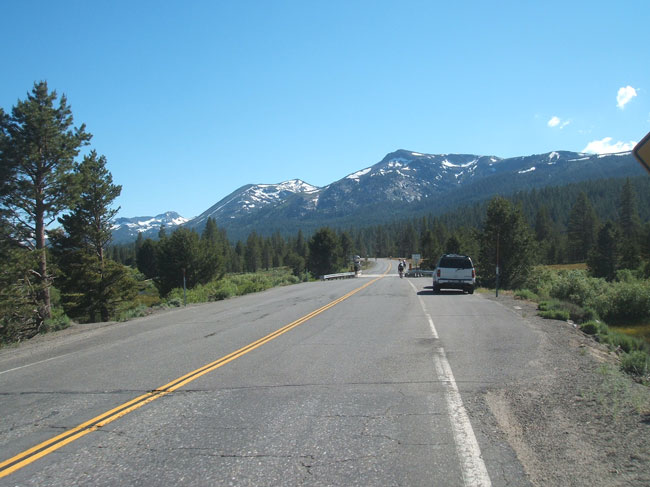 climbing up to the Carson Pass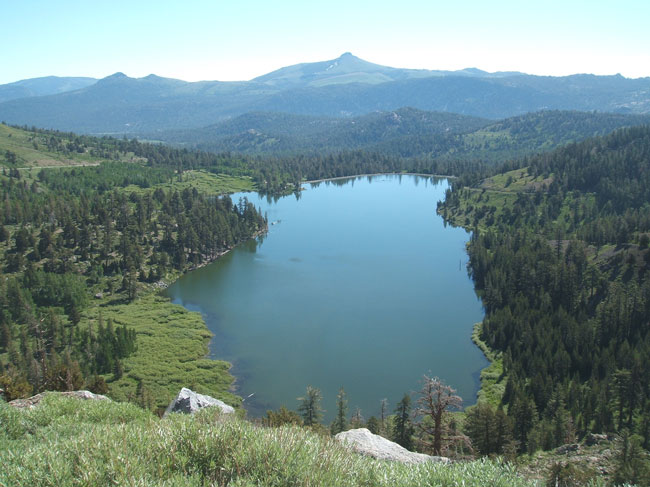 Red Lake overlooked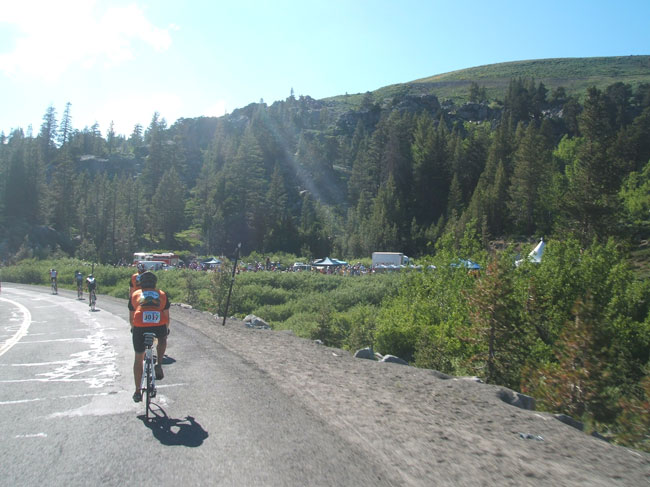 the final checkpoint! - at the top of Carson Pass - yay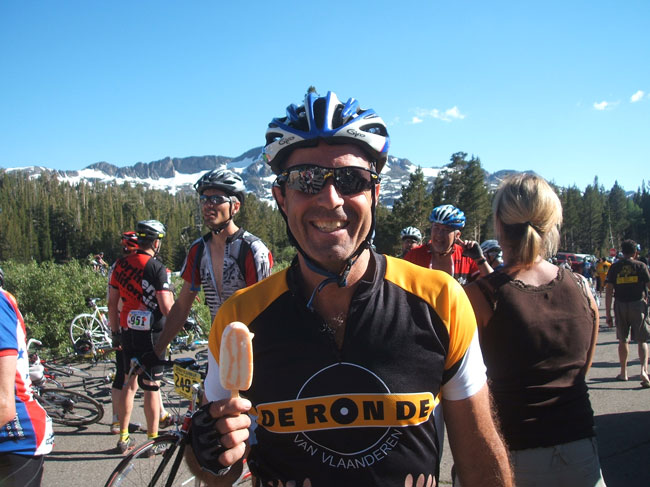 Death Rider!
best tasting orange popsicles *ever*
After the ride I met my brother Jeroen, cousin Anita, and her husband Tom at the Lake Topaz Lodge for an amazing prime rib accompanied by a '95 Stag's Leap Artimus. The perfect recovery meal :)