Today I competed in the aptly named Mulholland Challenge. 109 miles, 12,000', whew. I can honestly say this was the hardest century I have ever ridden, not one section was flat. Just eating and drinking were a challenge since you were either climbing painfully or descending furiously at all times. My entire body feels like rubber. Even typing feels weird, like my fingers are not under control.
Here's the route map (click to enbiggen):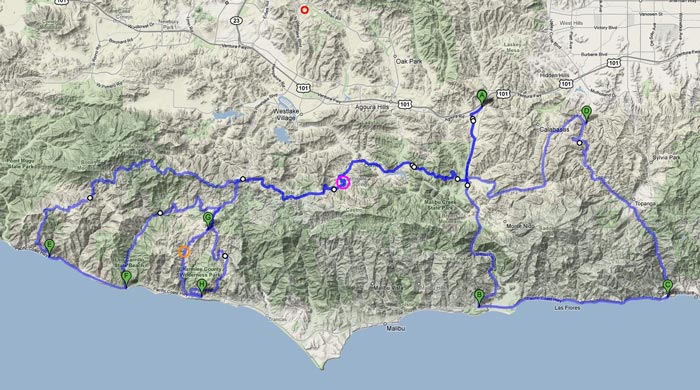 The ride took place in the Santa Monica Mountains, my local stomping ground (the red circle at the center top is my house). To orient you this area is NorthWest of L.A, the area surrounding Malibu. That long road which runs East/West through the Mountains is Mulholland, familiar to some of you from my daily ride pictures; it gives the ride its name. You will notice that 100% of this ride was in the mountains. That purple circle in the middle is the famous Rockstore climb.
See that orange circle towards the lower left, on the stretch from H back to G? That is Decker canyon, again familiar to some of you from my daily ride descriptions. The ride reached point H on PCH at the 80 mile mark, and we had to climb Decker; it is a tough ascent at any time, 4 miles at 10%, but after 80 hard miles it was impossible. I think I averaged about 4mph for those 4 miles, and honestly questioned whether I'd make it. In the end it took me 6:56 - definitely not my fastest century :)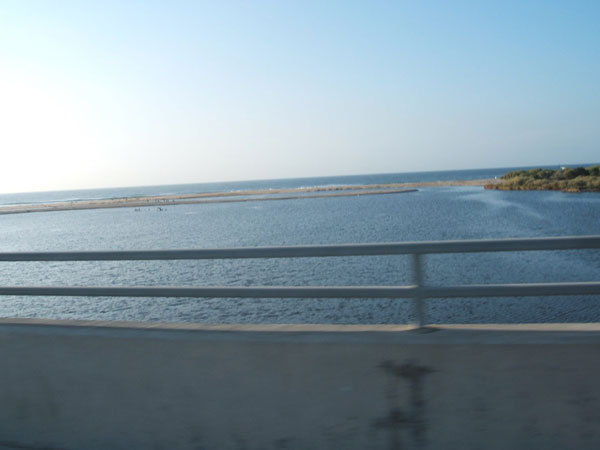 Point B: up with the sun, Malibu Canyon at PCH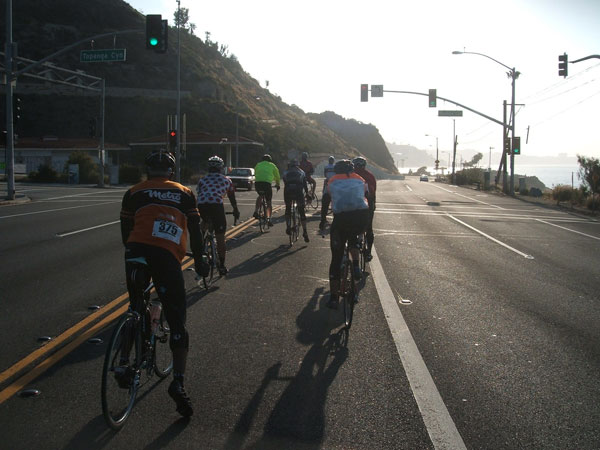 Point C: early morning on PCH, turning onto Topanga Canyon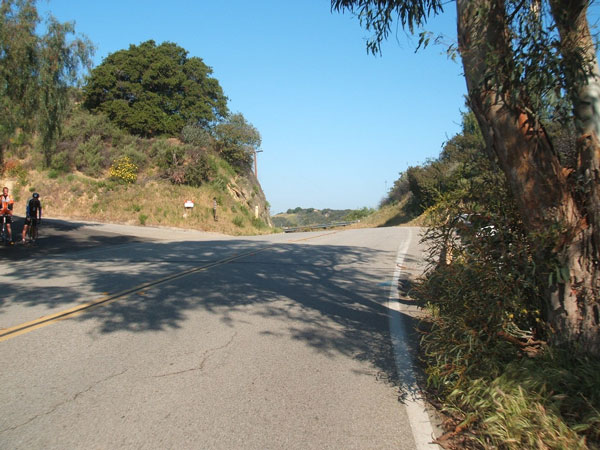 Point D: cresting Old Topanga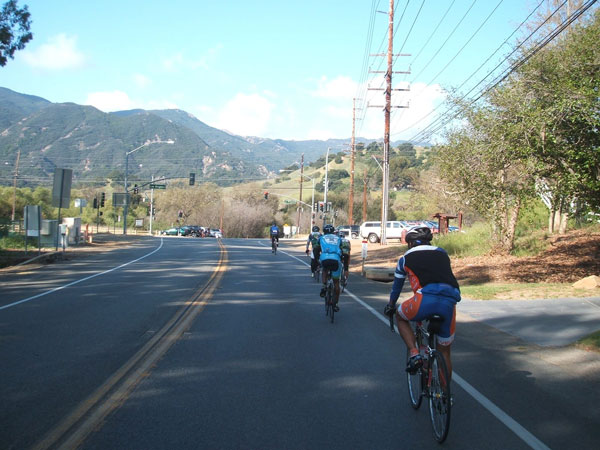 Stretch D-E: Mulholland at Las Virgines Canyon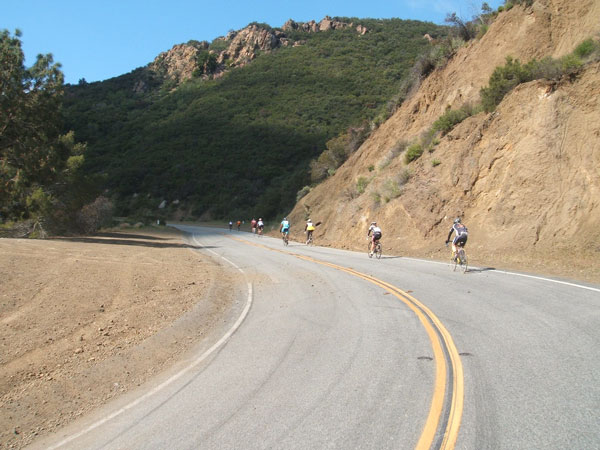 Stretch D-E: climbing the Rockstore grade
(the purple circle)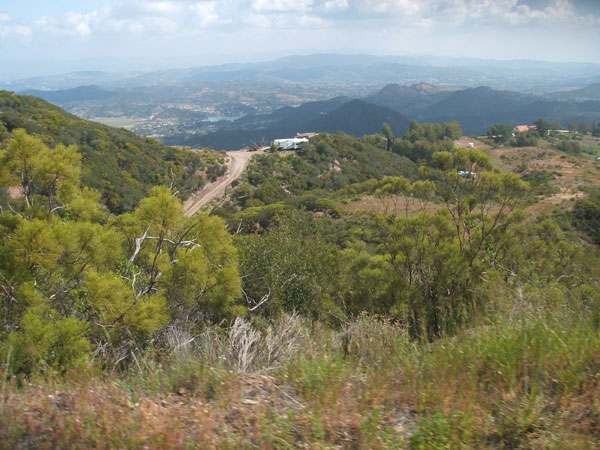 Stretch D-E: view of Westlake Village from Yerba Buena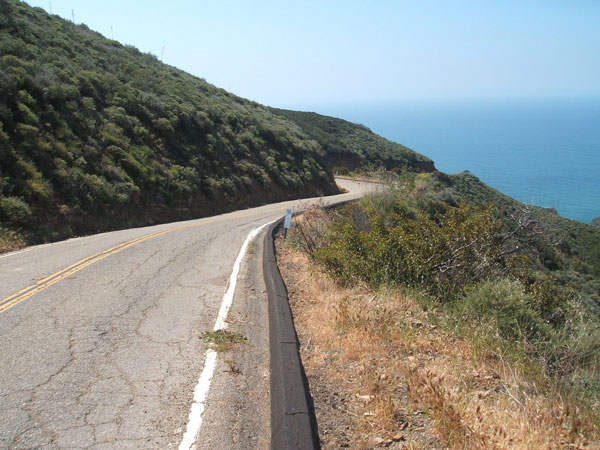 Point E: descending Deer Creek (15%+)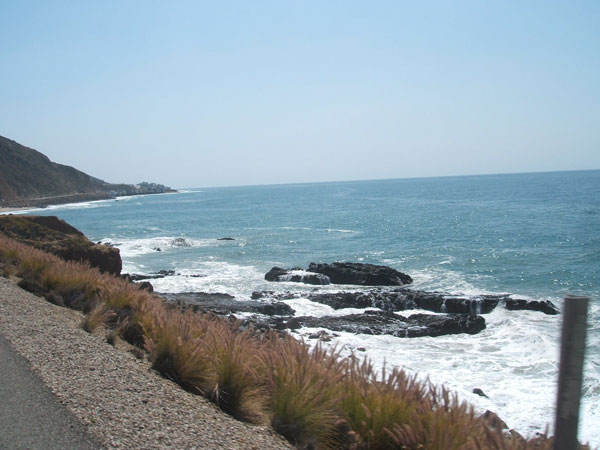 Stretch E-F: the Pacific Coast Highway...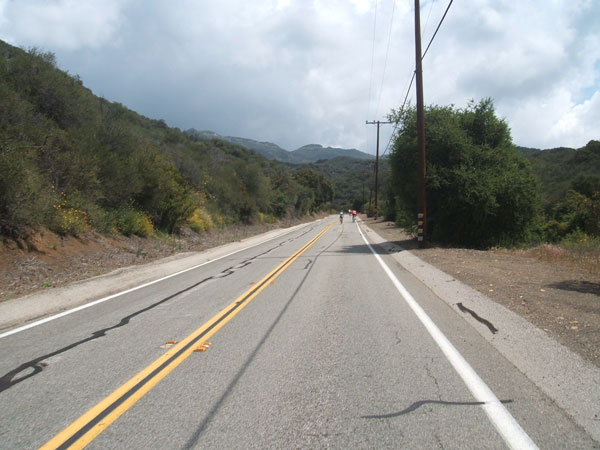 Point F: climbing Mulholland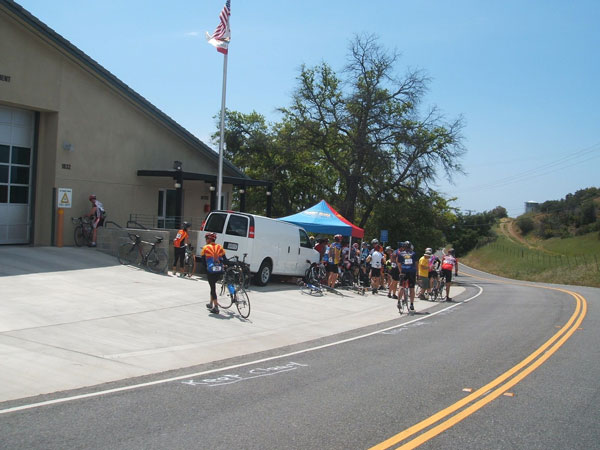 Point G: checkpoint at fire station on Decker Canyon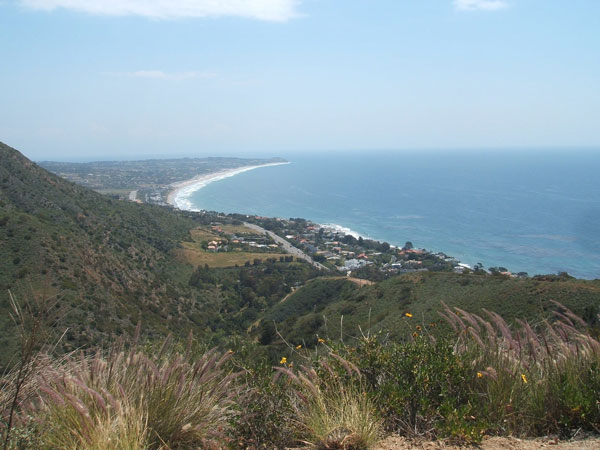 Stretch G-H: view of the coast while descending Encinal Canyon
(after reaching the coast, will climb Decker at orange circle; sorry, no pictures of that!)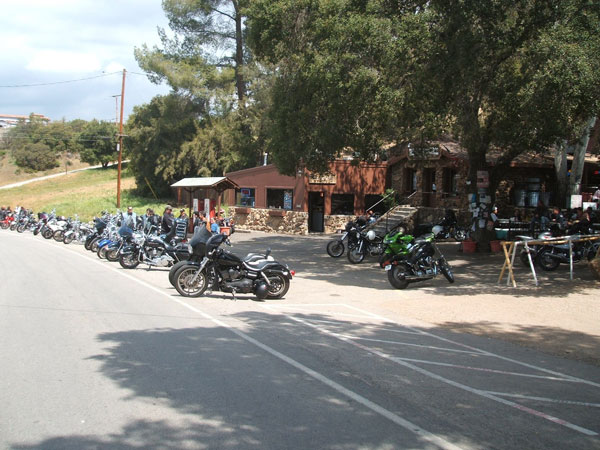 Stretch H-A: the Rockstore itself, after descending the grade
(the purple circle, this time in the easy direction)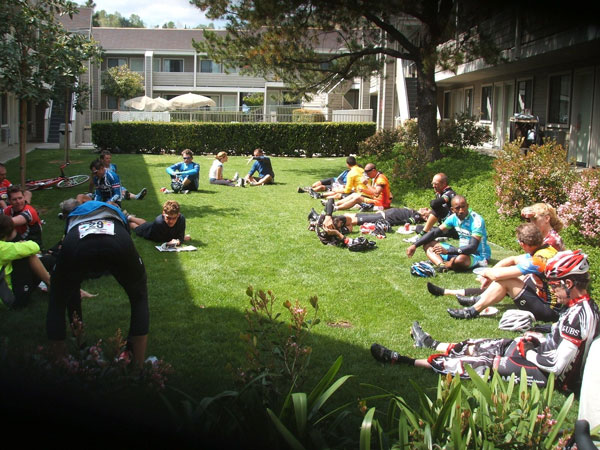 Point A: at the finish! Everyone stretches out and relaxes... whew!
So as you know I had planned to ride the Midnight Express ride tonight, 50 miles at midnight. That is not going to happen. I may not be able to move at midnight, let alone ride 50 miles! It is time for eating and relaxing... and later, sleeping...