A busy day of work, multitasking around four things and getting none of them done :( At least I escaped for a nice bike ride tonight up the beach in Carlsbad, across into Oceanside, and then down through Vista. Oh, and I had a nice steak, served by a nice waitress :)
But meanwhile, in the blogosphere it's all happening...
I guess this is really going to happen: US eyes large stake in Citi. Who would have ever thought we'd get to the point of nationalizing banking? Wow.
While major stock market indices fall to 1997 levels. Sigh.

And three out of four Americans are scared about the economy. Include me in the three.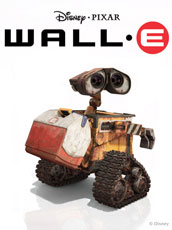 Daring Fireball thinks Wall-E should have won Best Picture. I didn't see all the others - not even Slumdog Millionaire, which I would potentially find interesting - but I have to admit, I liked Wall-E a lot. Perhaps it is time to stop separating "animated" films from "live action", especially since these days so much live actions is enhanced with CGI.
Another apparent shortcoming of the Oscars: failure to recognize Dark Knight.
I worry about this too: How many links are too many links? Is too much not enough, or is less more? I find I am linking a lot these days, perhaps because I'm following a lot. Hmmm...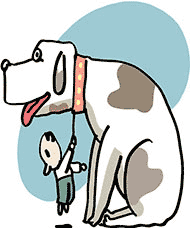 NYTimes: Everyone loves Google, until it's too big. Absolutely true. I remember when they were a cute startup with a funky name across the parking lot from Intuit in Mountain View. They were pretty lovable back then...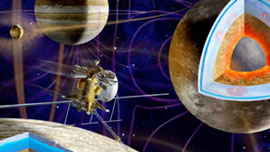 Cool! NASA and ESA to send next big mission to moons of Jupiter. Seems like science fiction, doesn't it?
Interesting advice from Brad Feld: How to check your VC's pulse. "three questions: 1) What year (vintage) is your fund? 2) Have you raised a new fund since you invested in our company? 3) When are you planning to raise a new fund?" Interesting...
Tomorrow's workday, tonight: Michael Lewis talks about his writing process. "I've written in awful enough situations that I know that the quality of the prose doesn't depend on the circumstance in which it is composed. I don't believe the muse visits you. I believe that you visit the muse. If you wait for that "perfect moment" you're not going to be very productive." Equally as true for coding as writing in English :) [ via kottke ]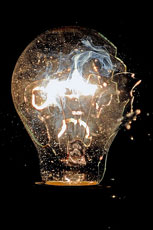 Here we have an awesome picture of a lit lightbulb being broken. In the very act. Check it out!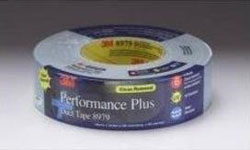 You know how you can fix almost anything with duct-tape? Well for those rare cases where it doesn't work, you can always try nuclear duct-tape... I am not making this up.